New pocket-sized glossary of Tehran Times published
September 7, 2016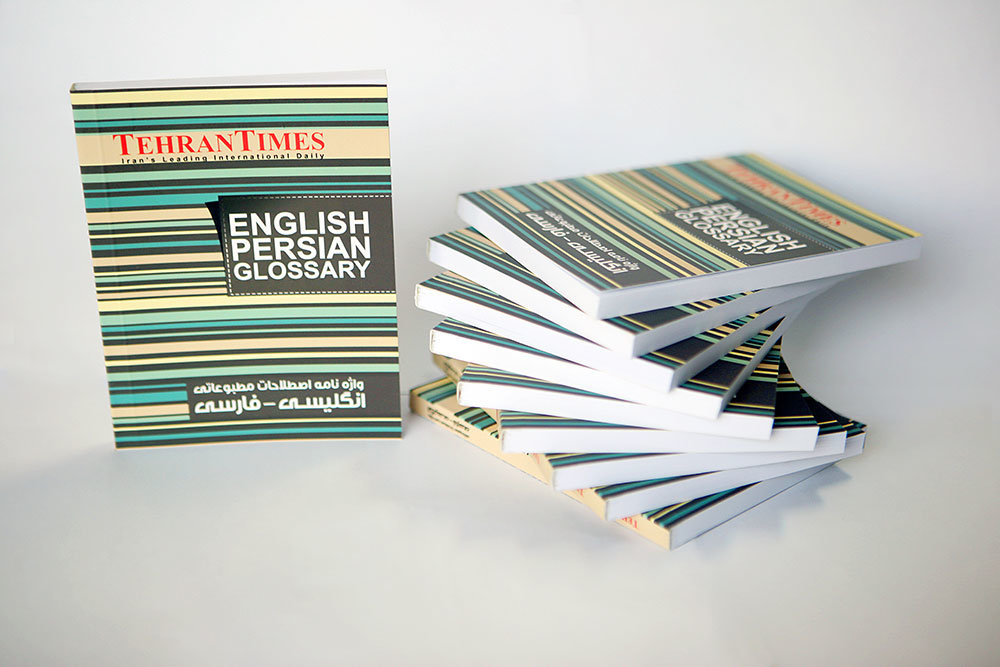 The Tehran Times new pocket-sized glossary is now available on the market.
The reader-friendly is a rich source of the most common journalistic terminology collected by the daily's retired staff.
It can benefit a wide range of tastes from students to professional journalists. Persian equivalents have been given for all entries, including idioms and expressions. The glossary also includes example sentences for entries the authors thought it would be a bit difficult to learn.
For more information contact:
(021) 430 51 603-4
Hello.excuse me,how much is it?