'Iranians should appreciate security in the country'
October 8, 2016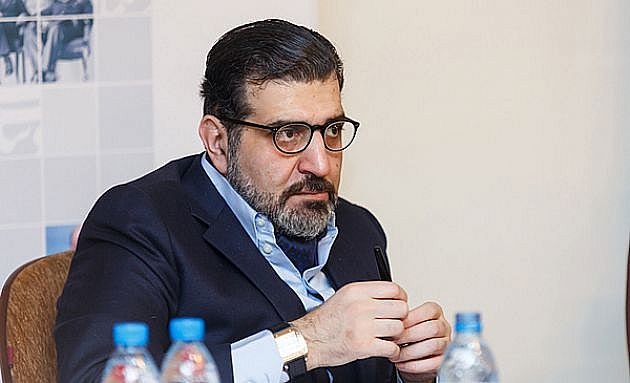 TEHRAN - A former Iranian diplomat told reporters on Thursday that the Iranian people should appreciate the security in the country as the issue has turned into an important global challenge.
Mohammad Sadegh Kharrazi said that there is no "safe spot" in the world due to the spread of terrorism.
The security in the country is a result of collective efforts by Basij and the Islamic Revolution Guards Corps, Kharrazi said.
Calling Iran a "unique" state in the world, Kharrazi said is one of the "safest" countries in the world.
The Iranian "political actors" should also be appreciative of the security in the country.
"What these forces have done beyond the country's borders is not comparable to anything else and this should be praised," said Kharrazi who was Iran's ambassador to France from 2002–2006.
Elsewhere, Kharrazi said that President Hassan Rouhani took a "big step" in foreign policy and "stopped the train of sanctions" by clinching a deal with great powers over Iran's nuclear program.
Iran and the 5+1 group - the United States, Britain, France, China and Russia plus Germany - finalized the text of the nuclear agreement in Vienna in July 2015. The agreement went into effect in January.
NA/PA