By Mohammadreza Norouzpur
The effect of petrodollars on human rights
October 30, 2016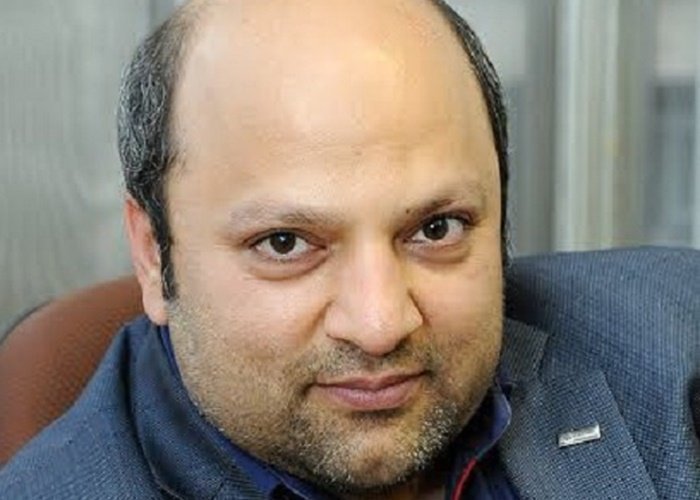 TEHRAN - It is a shame for the United Nations that Saudi Arabia is reelected to the UN Human Rights Council, despite the vast outcry and criticism from human rights organizations that Saudi Arabia is committing war crimes in Yemen.
On Friday the same UN members, who accused Russia to cooperating with Bashar al-Assad in bombing the Syrian people, and made it lose its place in the body, voted joyfully for the Saudi regime which according to UN official reports has had a main role in killing thousands of the innocent Yemeni people since the beginning of coalition attacks in March 2015.
Human Rights Watch and Amnesty International produced a joint statement earlier this year condemning Saudi Arabia for "an appalling record of violations" in Yemen, where it has conducted a destructive bombing campaign against Houthis since 2015, which has resulted in the deaths of up to 10,000 people, mostly civilians.
According to New York Times, last August Zaid al-Hussein, the United Nations top human rights official, called for an international inquiry into possible war crimes and other accusations of abuses in Yemen committed by Saudi Arabia.
In March 2015, the Saudi-led coalition intervened in Yemen's internal affairs in support of the country's deposed president, Abd-Rabbu Mansour Hadi. Now 18 months on, much of Yemen lies in ruins. Schools, hospitals, homes and other civilian infrastructures have been bombed repeatedly by the Saudi-led coalition.
A UN report documented more than 100 strikes on civilian targets in the first nine months of the intervention. It described the attacks "widespread and systematic". The world's leading human rights organizations and humanitarian NGOs all agree with that assessment.
Now the UN members have reelected such a notorious country as a member of the UN Human rights body.
This scandalous political theater in the UN General Assembly is a clear indication of double standards in regard to human rights.
It seems that petrodollars are functioning in the topmost international body.
Saudi Arabia has successfully misused its membership in the council to block an outside inquiry into its war crimes in Yemen. The first time it was elected to UN rights council in 2013 some critics didn't believe it and call it a joke.
Since then, Saudi Arabia has used the council to shield its human rights violations. Its unchecked violations have grown in size and severity, securing Saudi Arabia's spot as one of the world's worst abusers of human rights.
Last year, Saudi Arabia successfully lobbied hard to block a resolution in the Human Rights Council that would have established an international commission of inquiry.
Its reelection to the UN body will help it to block and deny further requests for investigation. It means Riyadh could easily escape from all its crimes with impunity and the world just stand and watch it.
I think it is the petrodollars that define and shape human rights.