Kehyan chief: Happy that Rouhani admitted to JCPOA violation
December 6, 2016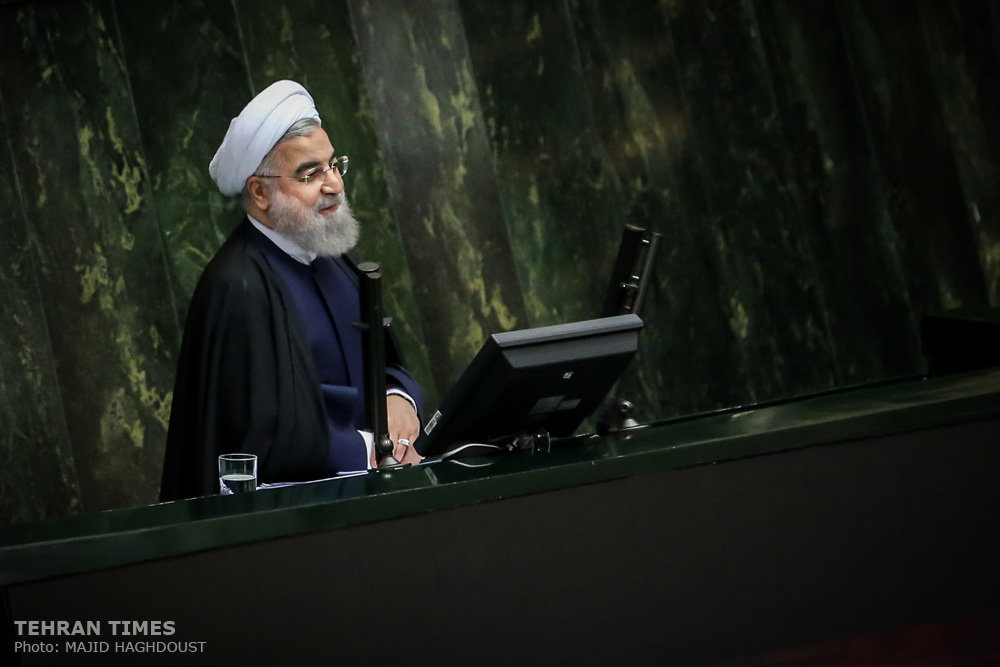 TEHRAN – The editor-in-chief of the Keyhan newspaper has expressed happiness that President Hassan Rouhani on Sunday "clearly announced that the JCPOA has been violated", Tasnim reported on Monday.
"We hope that proper response is given" to the violation of the nuclear deal, Hossein Shariatmadari said in an address to the IRIB University.
"Our conflict with America is a conflict over identity. The story began when we placed the unadulterated Islam at the ruling position," he said.