By Ebrahim Fallahi
OPEC deal: Touchstone of non-OPEC commitment
December 12, 2016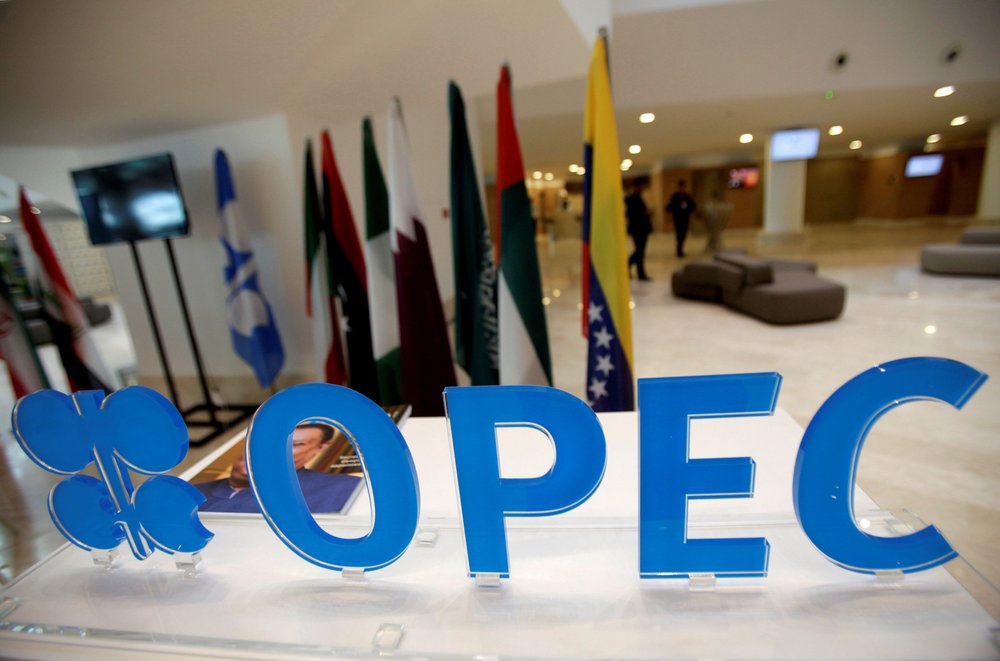 On December 10, non-OPEC oil producers joined hands with OPEC in a collaborative effort to rebalance the overflowed oil market.
In what many experts called "a historic deal", Russia and several non-OPEC countries agreed to cut 560,000-600,000 barrels of their output per day in 2017.
Some believe that the agreement cements and prepares the nations for long-term cooperation and it will speed up the oil market stabilization, reduce volatility and attract new investments.
In a nutshell, everyone is satisfied with this 15-year- awaited pact. A "great deal has been sealed" and oil producing countries have reached an understanding to prefer collective interest over personal ones.
However, the question is will they adhere to this historic and guarantor deal as a touchstone of commitment?
Russia, which 15 years ago failed to deliver on promises to cut in tandem with OPEC, is expected to perform real output reductions this time. But analysts question whether many
other non-OPEC producers are attempting to present a natural decline in output as their contribution to the deal.
Ali Al-Naimi, former Saudi oil minister, is quite pessimistic in this regard. He believes that oil-club members "tend to cheat." But some market analysts and experts are optimistically of the opinion that the agreement will accelerate the decline of global stockpiles and consequently help rebalancing the market and rising oil prices in the upcoming year.
Iranian oil expert and market analyst Mahmoud Khaghani believes that since Saudis and their allies have been the historical cheaters in OPEC pacts, so this time with their interests at stake the possibility of breaching the November deal would be fairly low.
The former Iranian director general for OPEC affairs at the Ministry of Petroleum, Mehdi Asali, says if all engaged parties stick to the deal and cut based on what they agreed, then "we can expect $60 or even $70 oil in 2017."
But according to Khaghani, "The Iranian government should take more cautious steps regarding the fixation of its budget based on $50 oil, as there are always new aspects to consider."
"Factors like world's top consumers [such as China and India] moving toward energy efficiency and renewable energies as well as the U.S. oil policies should not be ignored."
On November 30, OPEC agreed to cut its production for the first time since 2008 by 1.2m barrels per day (bpd) to 32.5m bpd from January for at least six months.
With this very first steps taken, prices rose by more than 15 percent after the announcement.
All in all, whether the group sticks to the promises they made and how will market react to the future cuts, are the questions that take time to be answered.
EF/MG