Alarming rise in female drug users
December 27, 2016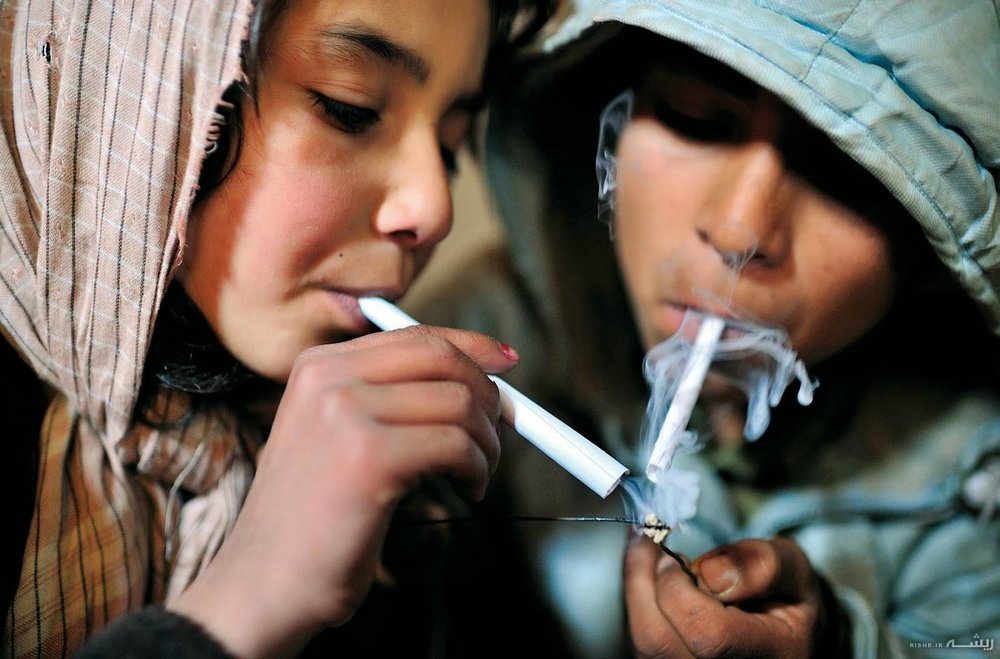 TEHRAN – The director of the Welfare Organization of Iran has warned that drug addiction is increasing at an alarming rate among women of different age groups in the country.
"Nowadays, we are facing with a growing number of divorce and drug addiction," IRNA quoted Anoushiravan Mohseni-Bandpey as saying on Sunday.
The latest studies indicate that the drug addiction ratio among people of 15-25 years is 6 men to one woman, while the ratio is 16 men to one woman in the age group of 25-40 years, and 17 men to one woman in the age group of 40-55 years, he explained.
Currently, there are about 1.5 million drug addicts in the country, Mohseni-Bandpey said, adding, about 2.6 million women are the breadwinners of their families, of them around of 1.7 million have lost their husbands and 350,000 have taken the responsibility of their families because their husbands have been addicted, imprisoned, or disabled.
Moreover, some 250,000 breadwinner women have got divorced in the first five years of their married life and nearly 150,000 women are living alone and earn their own living, he concluded.
NM/MG