Advisor urges Islamic countries to support UN settlement vote
December 26, 2016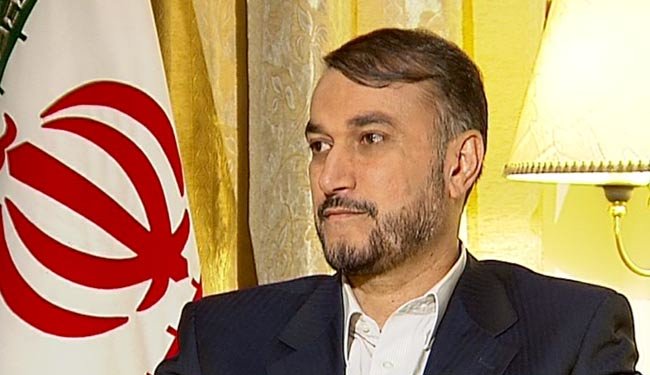 TEHRAN - Hossein Amir-Abdollahian, special aide to the Majlis speaker on international affairs, said on Monday the Islamic countries should support the recently approved UN resolution on Israel's settlement activities.
"It's the right time for the Organization of Islamic Cooperation and the Arab League to grab the opportunity and conduct its Islamic-humane mission in supporting the oppressed Palestinian people," he posted in his Telegram channel.
"The illegitimate regime of Israel" should be stopped from transgressing, he said, adding that supporting the Palestinian cause will lead to unity in the Islamic world.
The UN Security Council issued a resolution on Friday and condemned Israeli settlements in the occupied Palestinian territories such as East Jerusalem al-Quds.
The resolution was passed by a vote of 14 to 0 and declares that Israeli settlements have "no legal validity" and constitute a "flagrant violation under international law."
The resolution demands "Israel immediately and completely cease all settlement activities in the occupied Palestinian territory."
Israeli Prime Minister Benjamin Netanyahu called the resolution a "shameful" vote.
According to reports, Netanyahu summoned representatives of the UNSC states that backed the resolution.
NA/PA