Sri Lankan president to lead high-ranking trade delegation to Tehran
January 4, 2017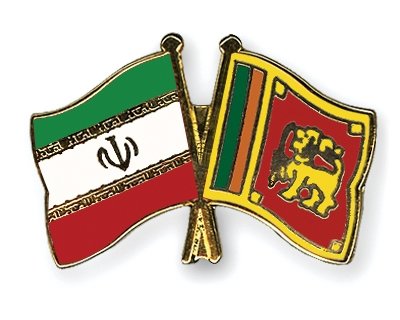 Sri Lanka plans to dispatch a high-ranking trade delegation led by the country's president, Maithripala Sirisena, to Iran in late January.
"President Maithripala Sirisena's forthcoming tour of Iran could open many new opportunities for Sri Lankan businesses", said Minister of Industry and Commerce Rishad Bathiudeen on January 3 in Colombo.
Addressing a team of officials from the Ministry of Industry and Commerce and Foreign Ministry, who will accompany the president in his trip to Iran, the minister said the objective of the visit is to explore bilateral trade, investment and tourism potential as well as take part in a business forum with Iranian counterparts.
He went on to say, "Iran - Sri Lanka relations have been strengthened in the recent years but bilateral trade growth has not met our expectations despite end of sanctions. In fact, in 2015, our total trade with Iran was $162 million, a small amount in comparison to previously higher trade levels. Therefore let us collaborate for a strong trade delegation to Iran consisting of representatives from Sri Lankan exporters, importers, manufacturers and service providers so that Sri Lanka can leverage this opportunity. I believe that we should not send only a business delegation and just make speeches but also should make joint business presentations with our Chambers to Iranian investors and also schedule several B2Bs so that this visit is leveraged well for the business sector of the country."
Prior to sanctions, bilateral trade between Sri Lanka and Iran stood at $1.6 billion (2011), but in 2015 it totaled $162 million, of which $155 million were exports to Iran from Sri Lanka. 85% of such exports were Ceylon Tea, followed by coconuts, bananas and spices.
Minister Bathiudeen and the Department of Commerce believe that there exists great future potential for Sri Lankan made apparel, rubber products, gems and jewelry and food & beverages in the Iranian market.
(Source: news.lk)