One school, two students, one teacher 
January 4, 2017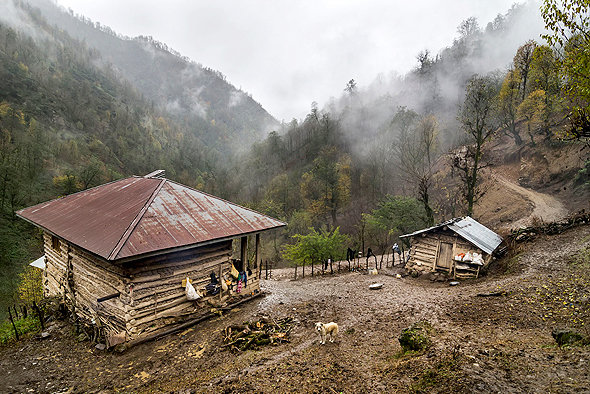 Pouya and Pouyan are the only two students at a school located in one of the remote villages of Masal, northern province of Gilan.
Neither Pouya nor Pouyan are living anywhere near the school. Pouyan is living in another village which is two hours from the school so he has to live with his grandmother over the school year and take a 20-minute walk every day to get to school.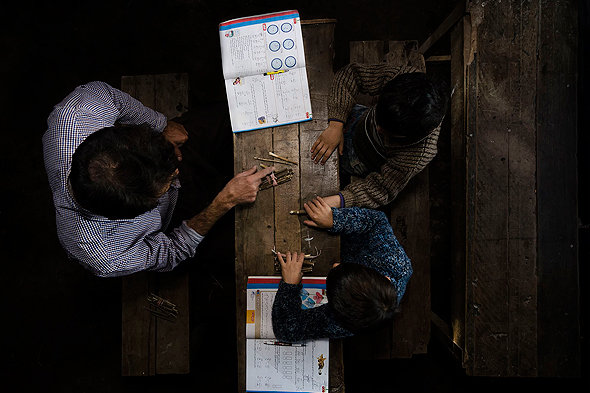 The teacher, Maziar Daraei, who is also Pouya's father, has been teaching for 28 years in villages, remote areas, and underprivileged districts.
In the current school year in order to help Pouyan to go to school too Daraei took his own son, Pouya, to the school so that Pouyan won't be alone.
The road is unpaved, poor and bumpy and the weather is usually snowy or rainy and the three students and teachers go through a lot of hardship to teach and learn.
MQ/MG
(Photos: Fars/ Morteza Rafikhah)