Villagers, nomads get together at Tehran festival of colors
January 7, 2017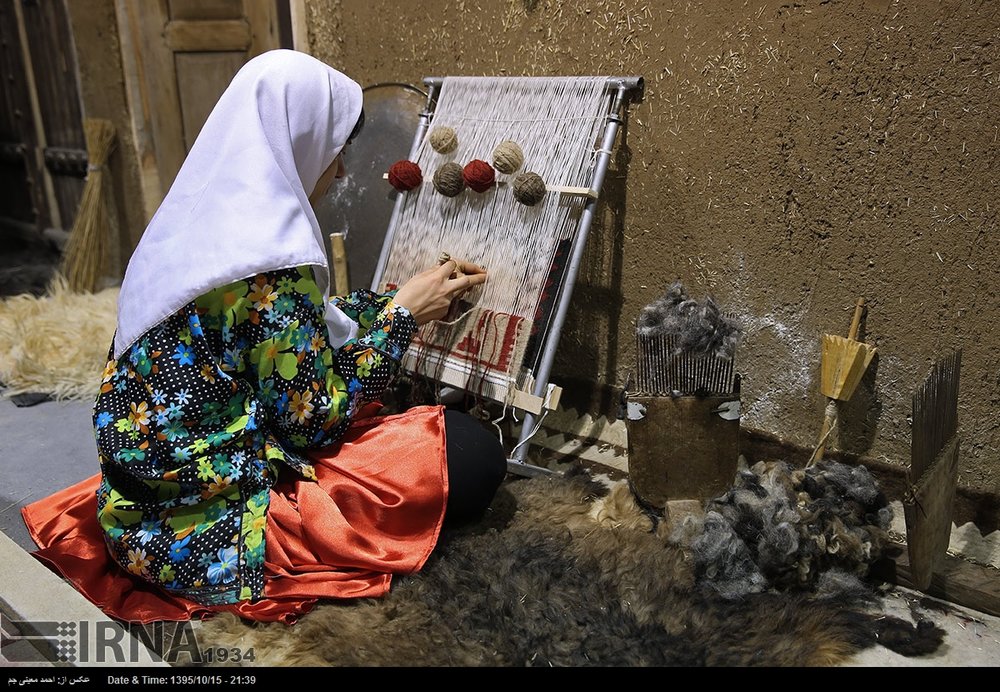 TEHRAN — At the second exhibition on capabilities of villagers and nomads in Tehran they have put their handicrafts, agricultural products, traditional and local foods on display.
Stretching over a land area of 13,000 square meters, the exhibition is taking place in 10 halls at the Tehran Permanent International Fairground and will end today.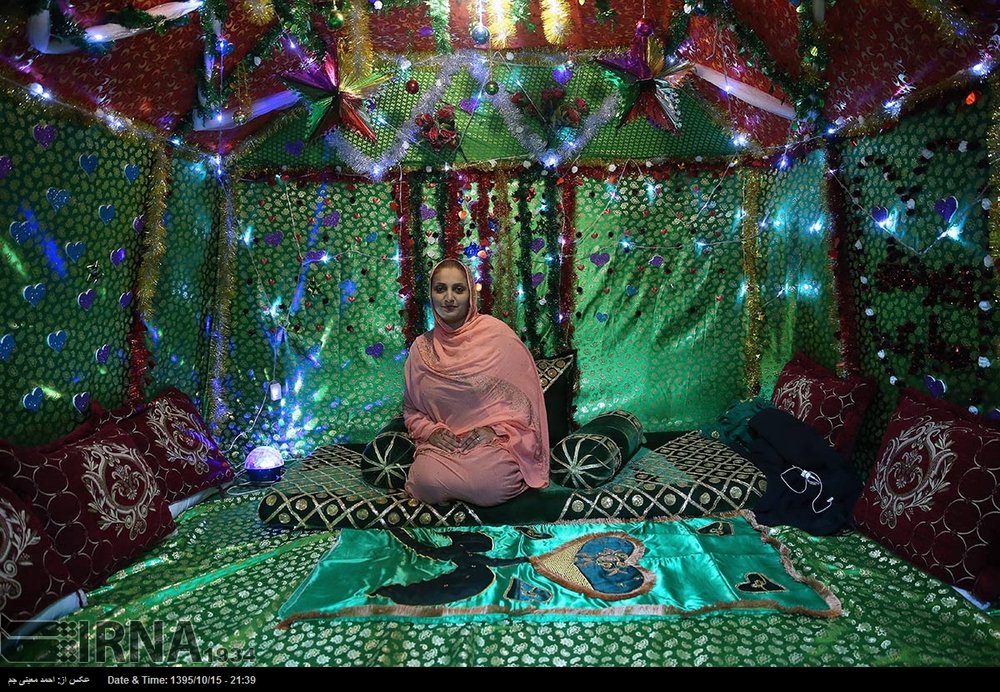 The 4-day event has brought together representatives from a total of 22.5 million villagers and nomads nationwide and is devoted to showcase their capabilities, achievements, and products by giving them equal chances of finding market.
The outer space of the fairground is comprising of various pavilion selling local food stuff and breads. The inner space is also filled with villagers introducing their hometown souvenirs, products and tourism attraction.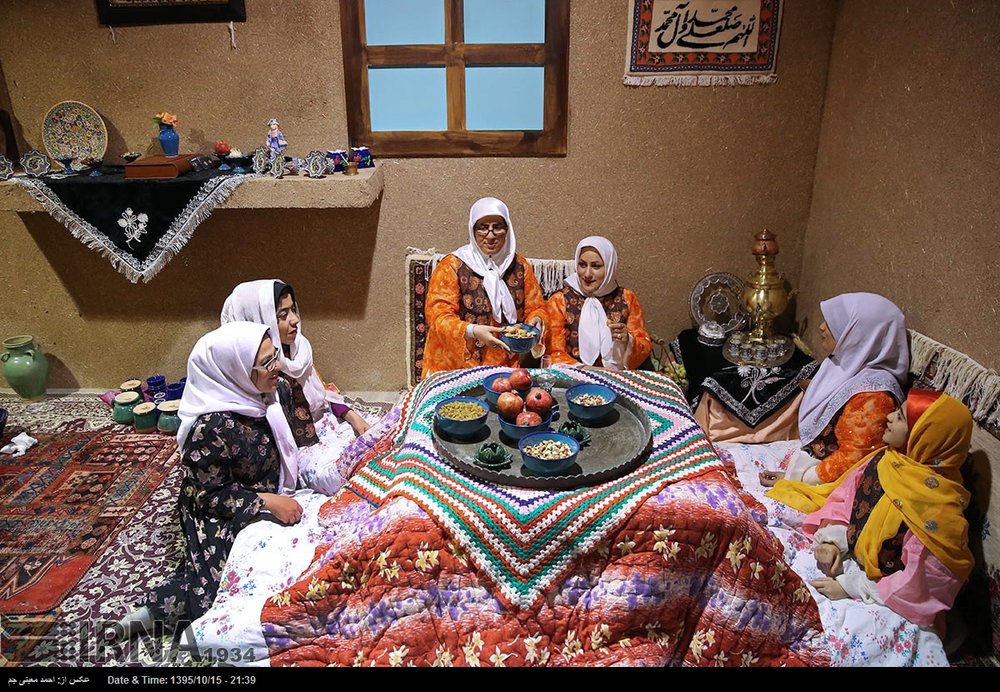 There are also nomadic tents set up in different parts of the halls with people performing tribal rituals, playing folk music, weaving carpets and baking bread in them.
It is expected that the event would stimulate economic growth by attracting more investment in rural sector and help limit forced migration from villages to the urban areas.
The exhibition is arranged in association with Ministries of agriculture, industry, mine and trade, Iran's Cultural Heritage Handicrafts and Tourism Organization, Nomads Affairs Organization and many other bodies and organizations to encourage development in rural areas and help the villagers and nomads believe in themselves and their capacities.
MQ/MG
(Photo by Ahmad Moeini-Jam/ IRNA)