Arab Analyst Underlines Riyadh's All-Out Failure, Iran's Increased Power in Region
January 7, 2017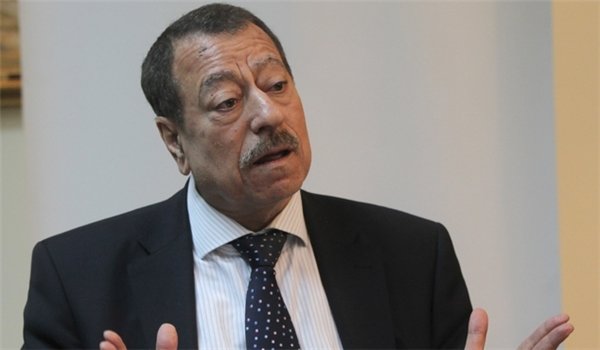 TEHRAN - Abdel Bari Atwan, the editor-in-chief of Rai al-Youm newspaper, stressed that 2016 was a bad year for Saudi Arabia and generally all members of the Persian Gulf Cooperation Council (PGCC) but it brought chance and success to Iran.
"Riyadh and other PGCC members have buried their heads in the sand as the war in Yemen is entering its third year and the financial and humanitarian costs are increasing rapidly without any sign of peaceful solution to the crisis," Atwan wrote on Saturday.
He added that Turkey's turn to the Russia-Iran alliance to settle the crisis in Syria, limitation of Riyadh's role in Syria and Lebanon, darkened bilateral ties with Egypt and decreasing oil output are among the developments which made 2016 a bad year for Saudi Arabia and weakened its role in the region.
"Instead, Iran is gaining achievements one after another; while Saudi Arabia's losses increase, the power and clout of the Russian-Iranian coalition also boosts," Atwan wrote.
The Saudi campaign was launched in 2015 with the aim of reinstating Yemen's former president Abd Rabbuh Mansur Hadi, but it has been unsuccessful in achieving its goal after two years of unfair war.
(source: Farsnews)