Iran, Afghanistan should form media ties: ambassador
January 9, 2017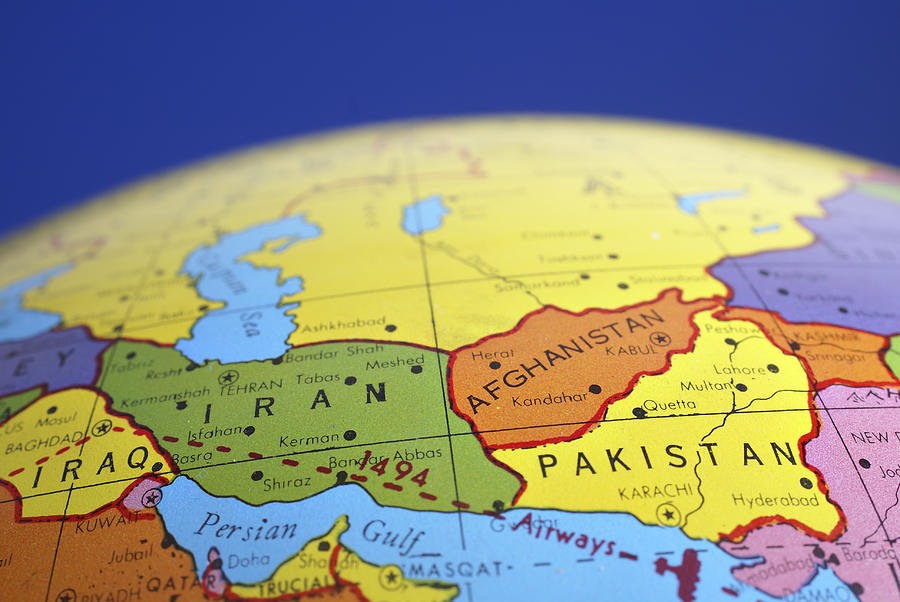 TEHRAN – Iran's ambassador to Afghanistan has proposed that the two countries initiate a media cooperation, Mehr reported.
Speaking to an Iranian media team in Kabul on Sunday, Mohammad Reza Bahrami expressed regret that "there is no systematic cooperation between Iranian and Afghan media outlets".
"Afghanistan is the second Persian-speaking country and there is good audience for Persian-language news in the country," he underlined.
Media on both sides should understand the other country's internal developments well so as to prevent misunderstandings, he stated.
SP/PA