Rafsanjani hospitalized
January 8, 2017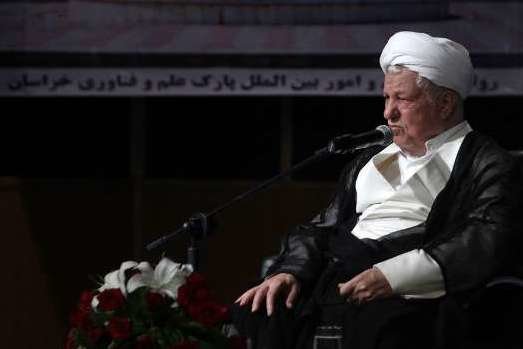 TEHRAN - Ayatollah Akbar Hashemi Rafsanjani was hospitalized today in a hospital in Tehran for unspecified reasons.
Mohammad Hashemi, Rafsanjani's brother, confirmed the news, saying the veteran politician is feeling better.
However, some tweets by freelancers told the otherwise, saying Rafsanjani was hospitalized for a heart attack.
Entekhab, a website close to Rafsanjani, asked the Iranian nation to pray for his recovery.
No formal news has been reported by Iranian media outlets.
Hashemi's family have not commented so far.
He has passed away, the latest news stories said.