Rafsanjani passes away
January 8, 2017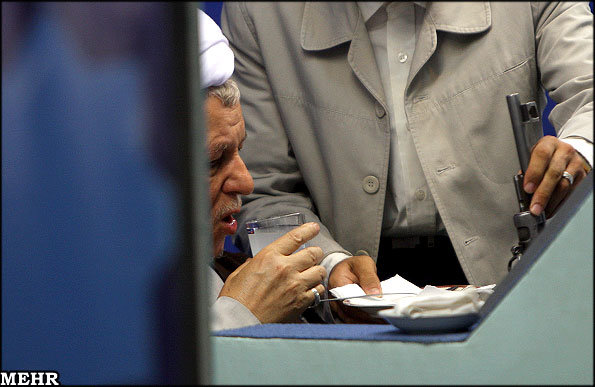 TEHRAN - Veteran Iranian politician Akbar Hashemi Rafsanjani died of heart attack late on Sunday.
He died at the age of 82.
Rafsanjani was Iran's president from 1989 to 1997 for two consecutive terms. He also acted as Iran's parliament speaker, chairman of the Assembly of Experts. His last post was the chairman of the Expediency Council.