Techmarts to expand across Iran
January 11, 2017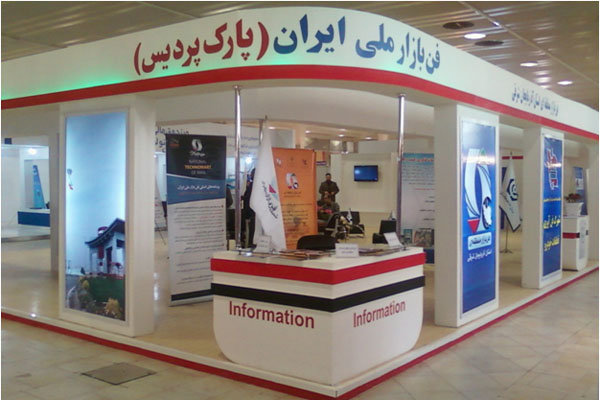 TEHRAN — Two new technology markets will be inaugurated in Iran by the end of the current Iranian calendar year (March 2017).
Technology markets, called techmarts, are, in fact, places for technology exchange and are seen as bridges between producers, entrepreneurs and investors, head of Iran's national techmarts center said.
Akbar Qanbarpour added that currently there are 16 techmarts in Iran and with the two new techmarts coming on stream in Tehran and Zanjan provinces, they will increase to 18, IRNA reported on Monday.
By the end of Iranian calendar year 1397 (March 2019) all the 31 provinces will have their own techmarts, he noted.
Techmarts would ease the technology advancement and market and developers can get professional help for commercialization of their products, he added.
Techmarts can also help knowledge-based companies to get into markets and raise fund, he suggested.
MQ/MG