Danske Bank says in talks with Iran central bank on financing
January 11, 2017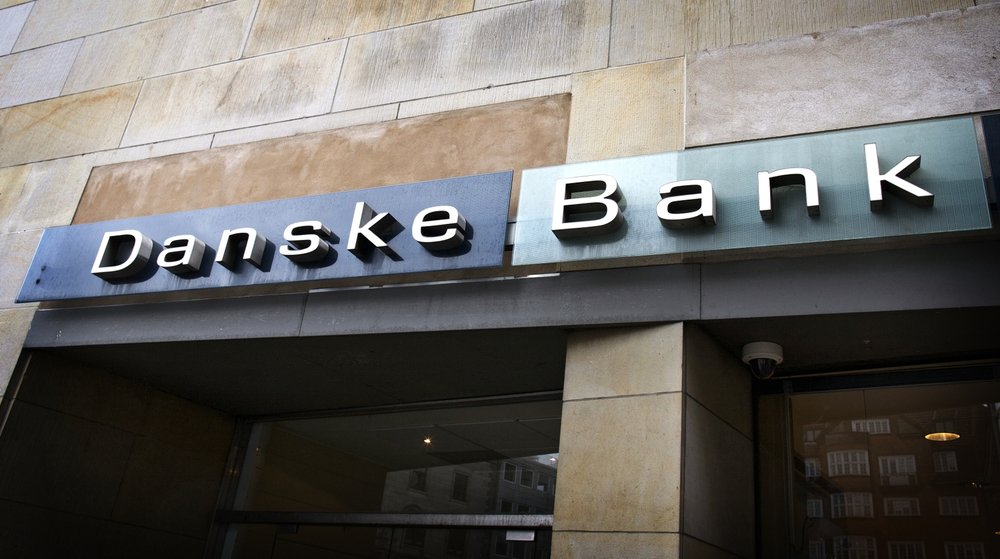 Denmark's Danske Bank said on Monday it was in talks with the Iranian central bank on arranging credit to clients with business activities in the country, Reuters reported.
"To a limited extent and within the international framework, we are open to supporting our clients with activities in Iran financially," a Danske Bank spokesman said in an email.
"We are in dialogue with Iran's central bank about this, but no deal has been reached at this point," he said.
Iran has been persistently urging European countries to take the required measures to encourage their banks to facilitate transactions with Tehran now that the sanctions have been removed.
Analysts have already emphasized that the banks remain wary of the impacts of the remaining American sanctions against Iran, specifically those that address banking transactions with the country.
They wanted a promise that the U.S. would not prosecute or punish them for transactions involving Iran.
In May, U.S. Secretary of State John Kerry told a meeting of top EU bankers that they would not be penalized for conducting or facilitating business with Iran.
However, European banks have already emphasized that Kerry's assurances are not enough and a series of confusions that remain over transactions with Iran need to be cleared by Washington.
(Source: agencies)