Iran says will respond to Saudi Hajj invitation
January 10, 2017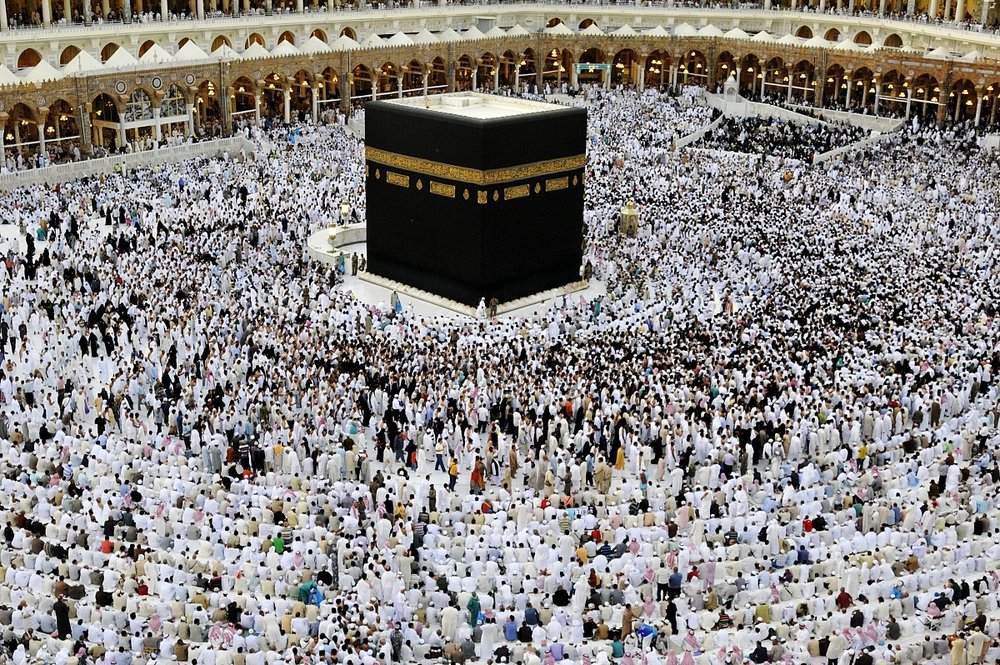 TEHRAN – Leader's representative for Hajj and Pilgrimage Affairs Seyed Ali Ghazi Askar said on Tuesday that Iran will respond to Saudi Arabia's invitation for Hajj.
"Text of the invitation is not much different from the last years' invitations and Iran will send the response in future days," he said.
Iran stopped sending people to Hajj after 464 of its pilgrims were killed in a stamped in September 2015.
Iranian officials accused Riyadh of being incapable of managing the annual event, holding the country accountable for the disaster.
NA/PA