"Orhan's Inheritance" appears in Iranian bookstores 
January 11, 2017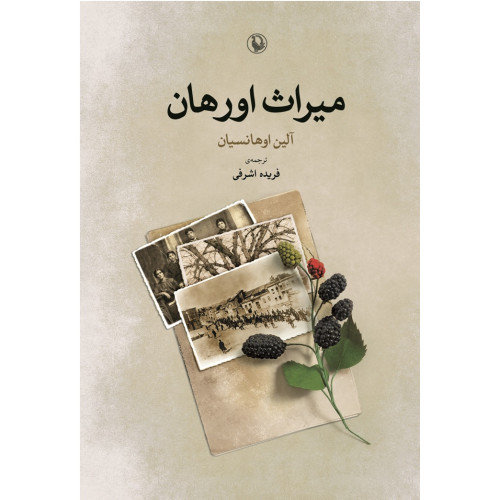 TEHRAN – A Persian version of the U.S. - based Armenian writer Aline Ohanesian's debut novel "Orhan's Inheritance" has recently been published by Morvarid Publications in Tehran.
Translated by Farideh Ashrafi, the story is about Orhan who finds out his dead grandfather left his house for an old woman named Seda whom no one has ever heard of.
Orhan tries to discover the relationship between his Turkish grandfather and the old Armenian woman, which leads him to the Armenian genocide by the Ottoman Empire in 1915.
ABU/YAW