By Ali Kushki
Nuclear deal showed diplomacy prevails
January 16, 2017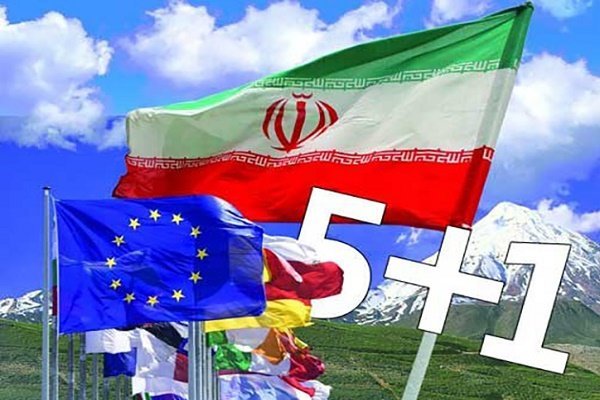 For one year now, the world has been reveling in the ease brought about by the historic, UN-endorsed nuclear accord between Iran and the five veto-holding powers of the U.S., China, Russia, England, France, plus Germany.
Capping nearly 24 months of high-level negotiations between the signatories, the deal went into force on Jan. 16, 2016, ending one of the most challenging dossiers of the twenty first century.
And the first anniversary comes right days away from the inauguration of Donald Trump as the 45th president of the United States on Jan. 20.
The coincidence should be the first political lesson to learn for the politically novice Trump who emerged heavily critical of the pact during his electoral campaign.
Here is the point: diplomacy prevails and it prevails only if all sides involved in an accord keep their side of the bargain.
Iran has so far remained strongly committed to the 2015 nuclear deal as verified by the International Atomic Energy Agency. It removed the sensitive core of its Arak nuclear reactor, shipped out its excess heavy water to international markets, dismantled a number of its centrifuge machines, and is in talks to redesign the reactor, as stipulated in the agreed-upon document.
Yet, there are still issues that continue to unnerve the Iranian side. Hurdles to smooth banking transactions are not fully cleared. Approval of other anti-Iran bills like the ISA by Washington is eating into the efficiency of the pact, scaring off investors eyeing on the Iranian market.
For the two sides to address the remaining challenges, they need to once again show strong will to reach the common ground.
The rule of thumb, if pursued, will give Trump a chance to introduce himself as a man of politics rather than a real estate tycoon.
AK/PA