Steel industry hits 50% of targets planned by Mar. 2026
February 16, 2017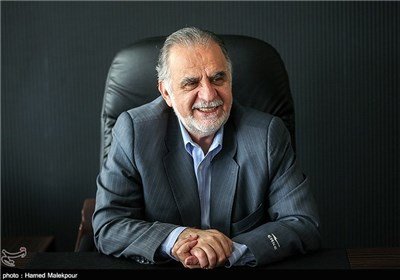 TEHRAN- According to the Head of Iranian Mines and Mining Industries Development and Renovation Organization (IMIDRO) Mehdi Karbasian, domestic steel industry has reached 50 percent of the planned goals that it has been expected to reach based on Iran's 1404 (March 2025-March 2026) Outlook Plan, IRNA reported.
The industry requires $30 billion of investments by March 2026, Karbasian added.
The country's annual crude steel output is planned to reach 55 million tons according to its outlook plan for 2026.
HJ/MA