Photographer casts doubts on authenticity of winning collection at World Press Photo   
February 17, 2017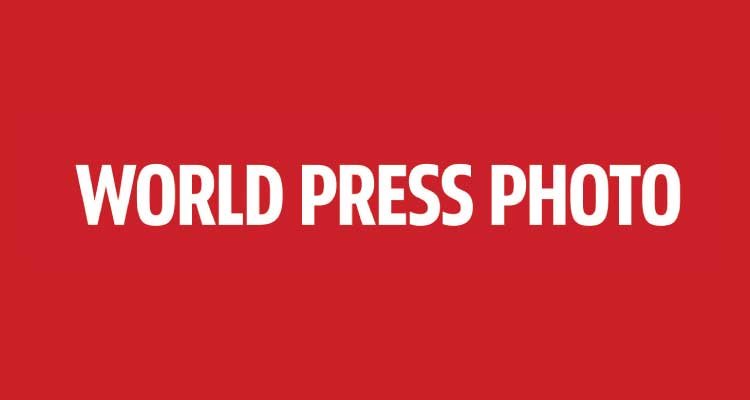 TEHRAN – Iranian photojournalist Morteza Nikoubazl who has previously worked for Reuters, Sipa Press and National Geographic has cast doubt on the genuineness of a collection, which won a prize at the World Photo Press 2017 last week.
In a letter sent to World Press Photo Managing Director Lars Boering, Nikoubazl called the collection fake.
The series entitled "An Iranian Journey" won Hossein Fatemi who is working for Panos Pictures, a London-based photo agency, second prize in the Long-Term Projects category.
The collection is composed of 30 photos featuring Iranian people in scenes of their public and private lives.
Nikoubazl said that Fatemi was very clever in depicting a paradox between two situations in some of his photos. However, he added, "Unfortunately, those are staged and fake."
He pointed to a photo from the collection depicting a number of Iranian women in a beauty salon and said that men are not legally allowed to enter such a place, let alone to take a photograph.
He accused Fatemi of setting the scene for his photo by using some people who are seen in the picture.
Nikoubazl also challenged the authenticity of a picture showing a naked prostitute with a tattoo at the base of her spine laying face down on a bed.
In his story for the photo, Fatemi said that the woman has to resort to prostitution to afford the fees for her two children.
Nikoubazl said that sporting a tattoo is very expensive in Iran and added, "How can a poor woman who cannot pay for the cost of her children afford to have a tattoo like this on her body."
Winners of the World Press Photo 2017 were announced on February 12 as an image by Associated Press photographer Burhan Ozbilici was selected as Photo of the Year. It shows a gun-wielding off-duty Turkish policeman standing over the body of Russia's ambassador, whom he had just fatally shot, at a photo exhibition last December.
MMS/YAW