Theater troupes offering free admission to voters in Tehran
May 19, 2017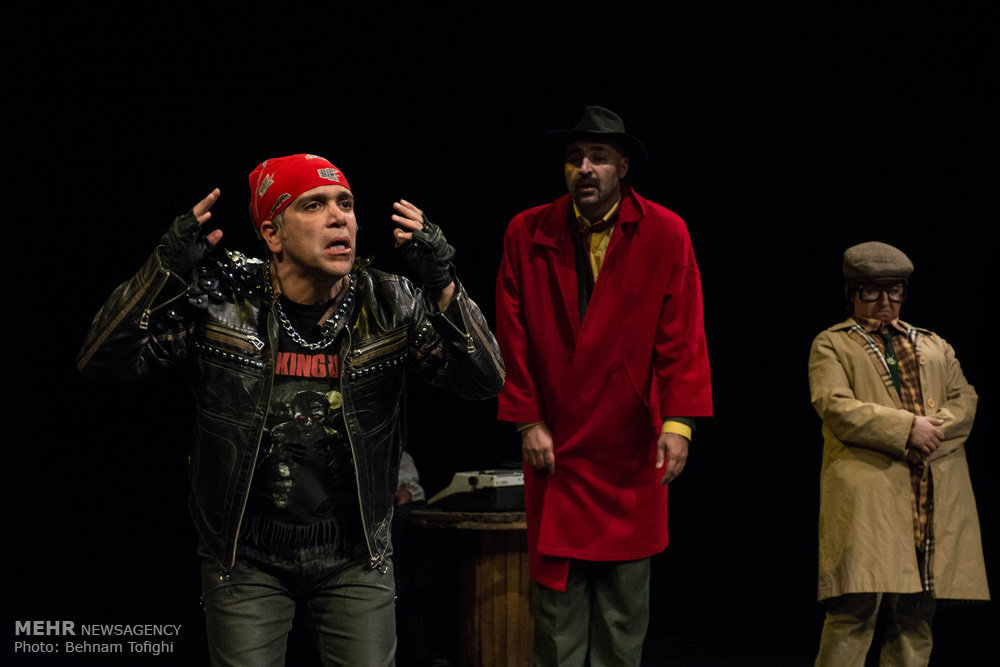 TEHRAN – Troupes from two plays announced on Thursday that they would offer free admission to people participating in the city council and presidential elections on Friday.  
In a statement published by Andisheh Mahan, the troupe said that voters can watch one of their performances of Bertolt Brecht's play "The Resistible Rise of Arturo Ui" at Tehran's Hafez Hall.
The play, which is being directed by Amir Dejakam, chronicles the rise of Arturo Ui, a fictional 1930s Chicago mobster, and his attempts to control the cauliflower racket by ruthlessly disposing of the opposition. The play is a satirical allegory of the rise of Adolf Hitler and the Nazi Party in Germany prior to World War II.
The cast and crew of "Simple Piece", another play that is on stage at Tehran's Baran Theater, also announced on Thursday their plan to offer free entry to the people who become eligible to vote this year.
The play that is being directed by Ali Hashemi depicts few days of the life of a young woman named Mehrnaz during the New Year celebration.
Voters are allowed to entry the theaters by showing their birth certificates bearing this year's election seals, the troupes said.
Photo: A scene from "The Resistible Rise of Arturo Ui" at Tehran's Hafez Hall
MMS/YAW