Industrial projects worth $1.5b to come on stream
July 15, 2017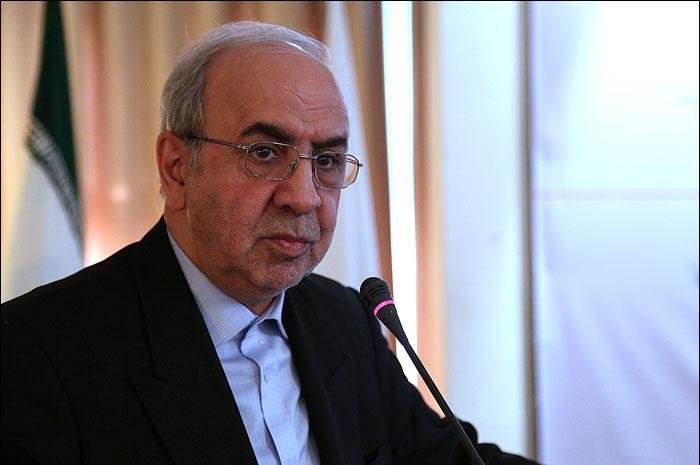 TEHRAN – The Industrial Development and Renovation Organization of Iran (IDRO) will invest 60 trillion rials (about $1.5 billion) to implement 18 projects by the end of the current Iranian calendar year (March 20, 2018).
"These projects will create 8,000 direct and indirect jobs," IRNA quoted IDRO Chairman Mansour Moazzami as saying on Saturday.
As he further explained, implementing an automatic transmission project in Zanjan province, establishing a tire company in Sistan-Baluchestan province and another one in Lorestan province, founding special economic zones in Semnan province and Fars province are among the planned projects.
"IDRO has created some 250 projects in the country, which are currently being privatized," Moazzami added.
"The organization have made 20 trillion rials (about $527 million) of investments in deprived areas of Iran, among them it can be referred to the mentioned tire company in the capital city of Sistan-Baluchestan province, Zabol," he said.
The IDRO chairman also informed that 9 out of 28 MOUs signed with foreign partners after the removal of sanctions (in January 2016) have been already finalized.
HJ/MA