Iranian films line up for Durban festival
July 16, 2017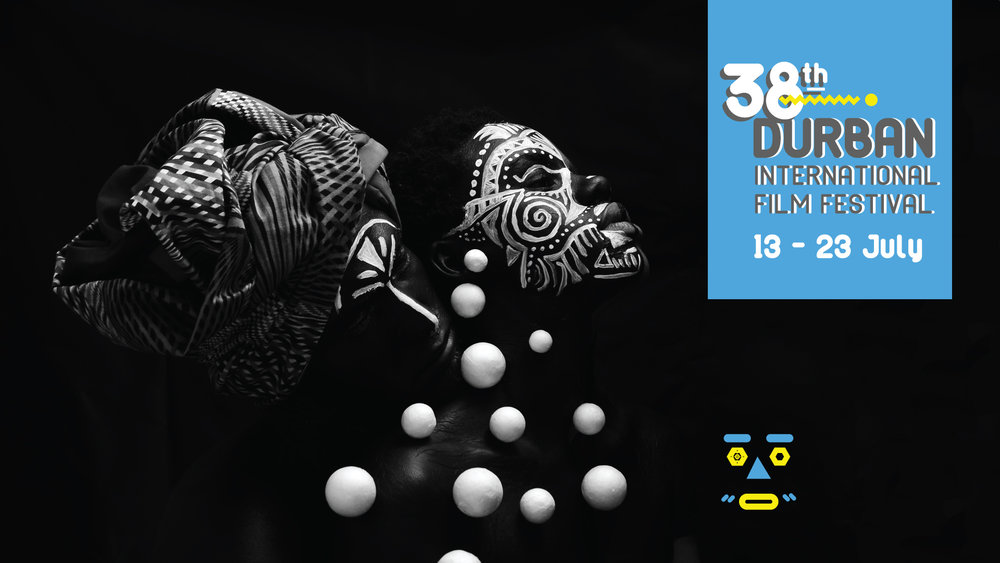 TEHRAN – Six Iranian films are competing in various sections of the 38th Durban International Film Festival, which is currently underway in the South African city.
"A Long Day" by Babak Bahrambeigi, "Off-Key" by Amir Purkian and "The Sis" by Marjan Ashrafizadeh have been selected for the official competition, while "Retouch" by Kaveh Mazaheri is competing in the short film section.
"Advantage" by Mohammad Kart and "Butterfly" by Mehdi Zamanpur Kiasari have been picked for the documentary competition.
The festival will run until July 23.
ABU/YAW