"Life of Desert" to display artists' concern about the environment 
July 16, 2017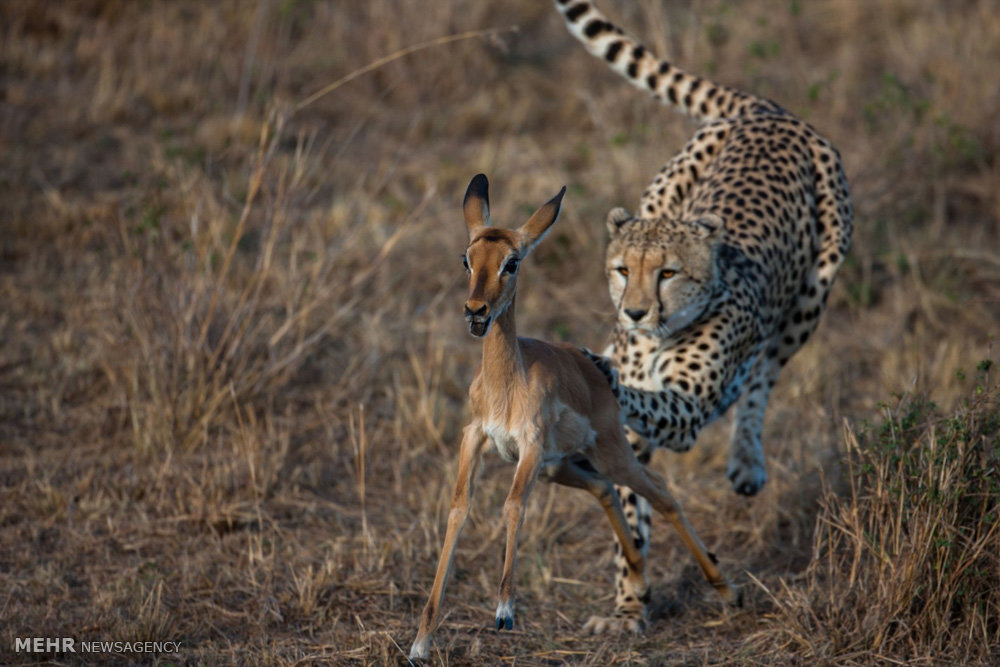 TEHRAN – A group of artists have come together in an art project titled "Life of Desert" to express their concern about species in danger of extinction.
The artworks created for the project are scheduled to be showcased in an exhibition at Tehran's Art Center in early August, the director of the project, Mina Mohitian, said in a press release on Sunday.
"In September 2016 a team of 25 artists took a three-day trip to Kharturan National Park, a large biosphere reserve in Iran southeast of Shahrud in Semnan Province, to observe and study the unique, endangered species in the region," she added.
"The region is home to some rare and critically endangered species such as the Asian panther. The artists first filmed and took photos of the region to create their artworks later on. They were next accompanied by rangers who gave additional information to the artists," she said.
Afterwards, the artists drew upon their observations and impressions and created their artworks within a limited amount of time, she added.
The exhibit features 25 works including paintings, photos, installations and sculptures by 25 artists, while it also contains a video art, an audio art and one performance artwork.
Tehran Museum of Contemporary Art plans to publish a book covering the exhibit, which will be unveiled at the opening ceremony.
A documentary by director Mohammad Hamzei is also slated to be screened at the ceremony.
Kambiz Derambakhsh, Gizella Varga Sinai, Behruz Darash, Jamshid Moradian, Ali Nedai and Behzad Shishegaran are among the artists whose works will be exhibited in the center located at North Salimi St., Andarzgu Blvd. in the Farmanieh neighborhood.
This is part of the project "Life of the Earth", a project, which aims to protect the environment in collaboration with the Department of Environment, through holding exhibits and selling books.
In 2014, some of these artists made a journey to Kish Island in the Persian Gulf where they went diving and saw a variety of fish and coral in danger of extinction, and displayed their artworks the next year at Tehran's Niavanran Cultural Center.
The first trip was to Ashuradeh, a region on the protected Island of Miankaleh in Gorgan Province in northeastern Iran, where over 130 species of birds are living.
Photo: This file photo shows an Iranian cheetah chasing a deer in Kharturan National Park, Semnan Province.
RM/YAW