Iranian parliament votes to limit death penalty for drug traffickers
July 16, 2017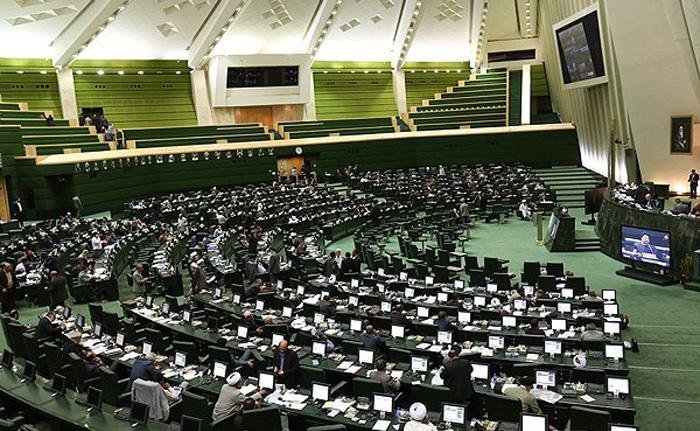 TEHRAN – The Iranian parliament approved a bill on Sunday to limit death penalty for drug offenders.
182 out of 245 MPs present in the parliament voted in favor of the bill.
The bill will be turned into a law when it is studied by parliament's Judicial Committee and after being confirmed by the Guardian Council.
A lawmaker said that those who committed crimes related to drug trafficking due to poverty and unemployment will not be sentenced to death.
However those offenders who carry deadly weapons while trafficking drugs as well as drug lords will get death sentence, he explained.
The bill to limit death penalty for drug offenders was introduced last year. Reportedly, more than 100 lawmakers have helped draw up the legislation.
NA/PA