Iran-U.S. trade at $77.2m in 6 months
August 12, 2017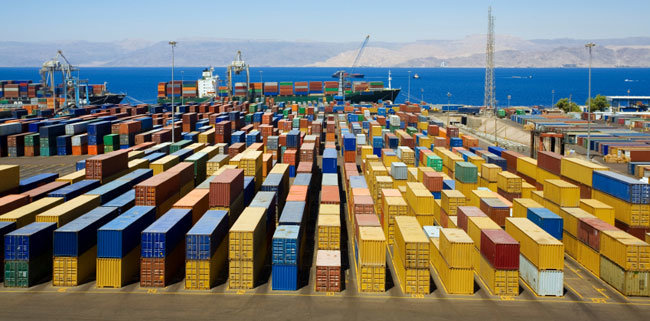 TEHRAN- Trade between Iran and the U.S. stood at $77.2 million during the first half of 2017, according to the latest report released by American Statistical Association (ASA).
The figure shows a decrease of 29 percent, the same report confirmed.
Iran-U.S. trade during the first six month of 2016 stood at more than $109.2 million, it added.
During the first half of 2017, the U.S. exported $41.3 million of goods to Iran, showing 42 percent drop in comparison with the same time span in 2016, when the figure was $71.9 million.
The country's import from Iran was $35.9 million in the first six months of 2017, witnessing four percent fall from $37.3 million in the same period in 2016.
Iran-U.S. trade in 2016 stood at $258 million, registering an 11-percent drop from $292.3 million in 2015, according to ASA.
The value of exports from the U.S. to Iran in 2016 was $172.1 million, decreasing 38 percent from $281.5 million in 2015.
The country's imports from Iran in 2016 stood at $86 million showing an intense rise from $10.8 million in 2015.
HJ/MA