Woman takes office as mayor in Iran
August 29, 2017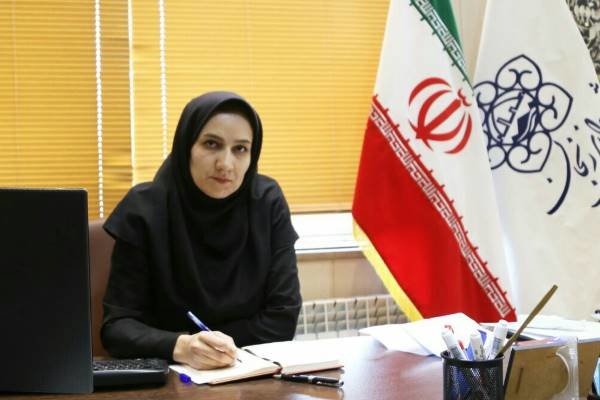 TEHRAN – Samaneh Shad-Del has been elected as the mayor for district 2 of the city of Zanjan, northwestern Iran.
Previously, she was the director for traffic and transportation affairs at Zanjan Municipality for four years, IRNA reported.
Shad-Del has also served as the deputy mayor of Zanjan for cultural affairs.
She managed to be elected as the mayor thanks to her competence and experience.
She holds a master's degree. She is married and has a 9-year-old daughter.
However, her responsibility in the family has not kept her from making progress; rather, as she herself says, her family has been her biggest supporter and motivation for progress and development.
She is not the first woman to have assumed a top job in Iran. Qualified women have already been designated as deputy provincial governors, governors and mayors, further increasing women's share of top managerial posts in the country.
Since the 1979 Islamic Revolution of Iran, 11 women (excluding Shad-Del) have served as mayors in the country so far.
During the recent days, several other women were also picked to chair city councils in the city of Robat Karim, Tehran province, and the city of Gorgan, Golestan province.
NM/MG