Iran's IRGC arrests Daesh member, foils attacks
September 13, 2017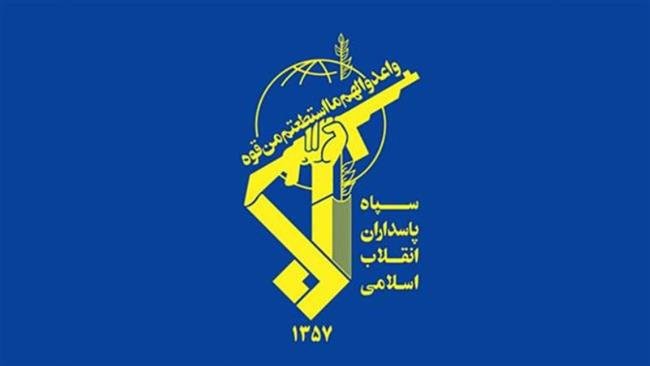 TEHRAN - The Islamic Revolution Guards Corps announced on Wednesday it has arrested a member of Daesh and foiled a plan for suicide attacks.
Col. Amin Yamini, the commander for the western Tehran suburb of Shahriar, said the attacks were being planned for the 10-day Ashura rituals that begins on September 22.
The Daesh member had planned to organize about 300 people to carry out suicide attacks, Yamini said, according to Basij Press.
Yamini said valuable information has been gleaned from the member's cell phone.
The commander said the member was from the Syrian branch of Daesh.

On June 7, Daesh militants attacked the Iranian parliament in Tehran and the shrine of Imam Khomeini, killing 17 people and injuring many more.
NA/PA