Interior Ministry appoints 7 new governors
September 14, 2017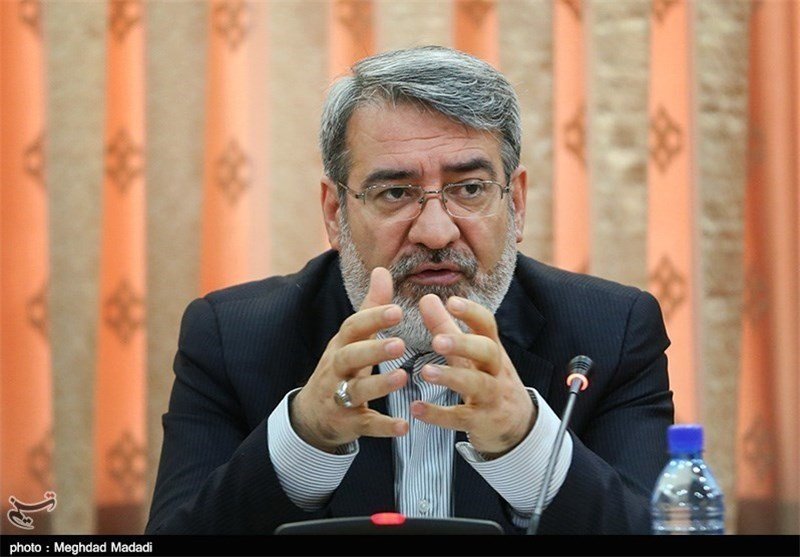 TEHRAN – Interior Minister Abdolreza Rahmani Fazli says the cabinet of minister appointed seven new governors on Wednesday, ISNA reported.
In the new administration some governors would be replaced, Rahmani Fazli said, adding that the Interior Ministry wishes to make a smooth transition by the end of Shahrivar (September 22).
Some of the governors wanted to serve in other state bodies and some wanted to retire, he said.
He also said the government is seeking to appoint women as governors.
MH/PA