"Braves of Tangestan" director Homayun Shahnavaz dies at 80
March 7, 2018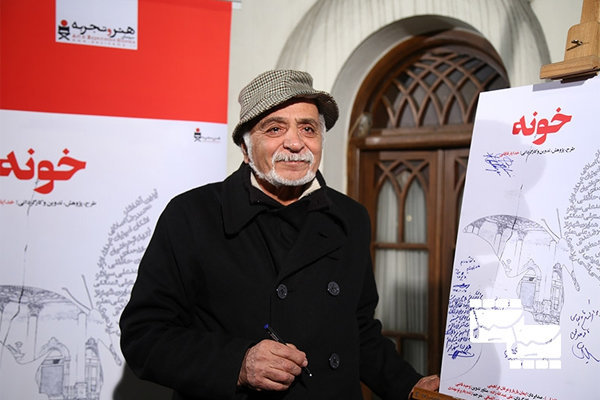 TEHRAN – Iranian director Homayun Shahnavaz who was mostly renowned for "Braves of Tangestan", a popular TV series on the armed uprising of people in southern Iran against the British forces during World War I, died at Tehran's Motahhari Hospital on Wednesday from injuries he suffered in a fire at his home. He was 80.
He died shortly after a visit from his children who arrived in Tehran from Canada, his close friend, Mohammad Valizadeh, said in a press release.
Shahnavaz was severely injured in an explosion caused by gas leakage at his home in Tehran last Saturday.
Shahnavaz directed "Braves of Tangestan" in the early 1970s. He also pursued his interest in Iran's modern history in "The Silent King" (2003), which revolves around the policy Qajar king Ahmad Shah made after his country's neutrality was violated by the Allies during World War I.
He also wrote the screenplay for "The Fateful Night" directed by Shahram Asadi's in 2008 about war hero Daryaqoli Surani, who joins the people in Abadan during the early days of the 1980-1988 Iran-Iraq war to prevent his hometown from being captured by Iraqis.
Shahnavaz lived with his family in Canada before the accident.
Photo: Director Homayun Shahnavaz in an undated photo
MMS/YAW