Half of buses in Tehran 'out of order'
April 9, 2016 - 19:33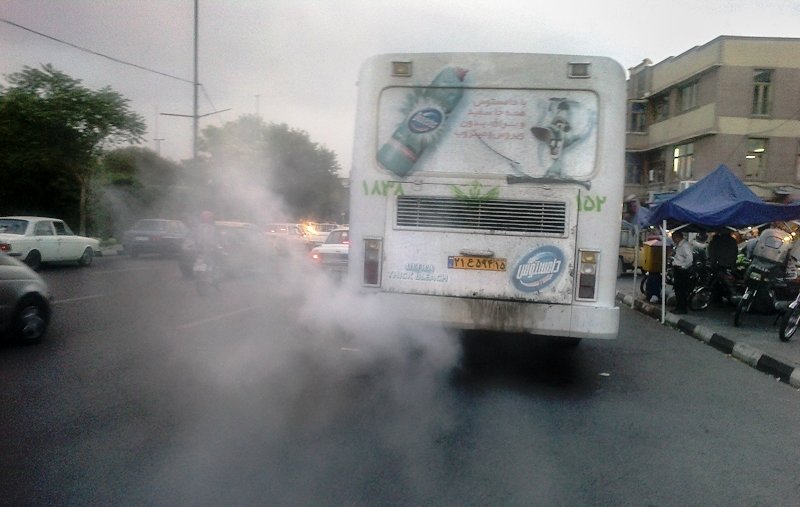 TEHRAN — Tehran's public transport fleet has currently 6,300 buses, but around 3,000 of the buses are out of order, Tehran bus operating company's director general, Peyman Sanandaji, said.
Sanandaji told YJC that over the past Iranian calendar year which ended on March 19 some 30 to 40 old buses were scrapped. "Yet we are facing shortage in the number of busses we need in the metropolis of Tehran."
"We are short of 3,000 buses in Tehran and despite the fact that some 9,000 buses are needed for public transportation in the city there are merely 6,300 buses of which 3,000 are out of order," he regretted.
400 buses were repaired last year, he said, adding, they are being used to transfer passengers in the city.
MQ