Regional Music Festival to echo in Kerman
May 3, 2016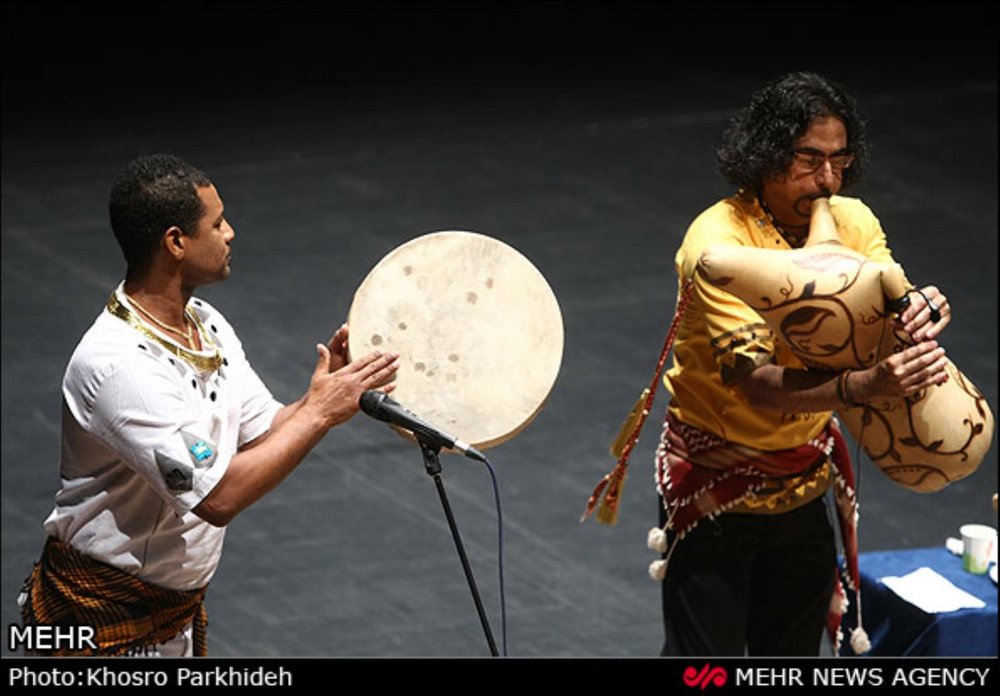 TEHRAN – Bands, instrumentalists and vocalists from across Iran will be in the southern Iranian city of Kerman late this week to perform their native songs during the 9th Regional Music Festival.
Nine other cities in Kerman Province including Rafsanjan, Bam, Sirjan, Zarand and Baft will also host performances by bands and singers during the event, which will be held from May 6 to 10.
Groups from various regions of Iran, including Gilan, Kordestan, West Azarbaijan, East Azarbaijan, Fars, Sistan-Baluchestan, South Khorasan, Chaharmahal-Bakhtiari, Bushehr, Hormozgan and Lorestan, will participate in the festival.
AFM/YAW
END