Velayati: Iran has always had positive view toward France
May 2, 2016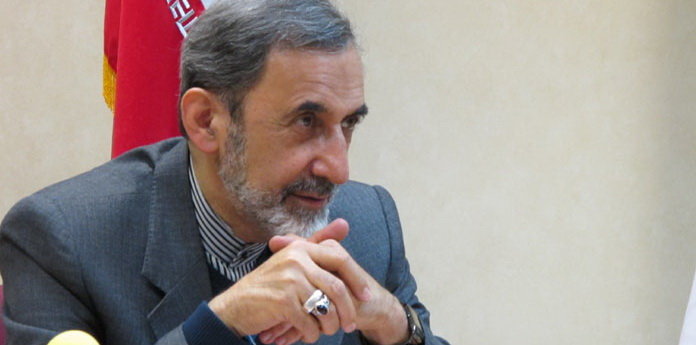 TEHRAN - Ali Akbar Velayati, a senior foreign policy adviser to the Supreme Leader, said on Monday that Iran's policy is expanding relations with other countries including France.
"The Islamic Republic of Iran has always had a positive view toward France and I hope that serious and practical steps would be taken in expanding ties," he said during a meeting with a French delegation in Tehran.
Velayati also said Tehran attaches great importance to fulfillment of commitments under the Joint Comprehensive Plan of Action and urged France to play an "effective" role in this respect.
A member of the French delegation expressed hope that relations between the two countries would be expanded given implementation of the JCPOA.
Iran and the 5+1 group - the United States, Britain, France, China and Russia plus Germany - finalized the text of the JCPOA in Vienna in July 2015 and the deal went into effect in January 2016.
NA/PA