Over 291 flood victims receive relief services
Two die in Iran as floods hit 3 provinces
May 3, 2016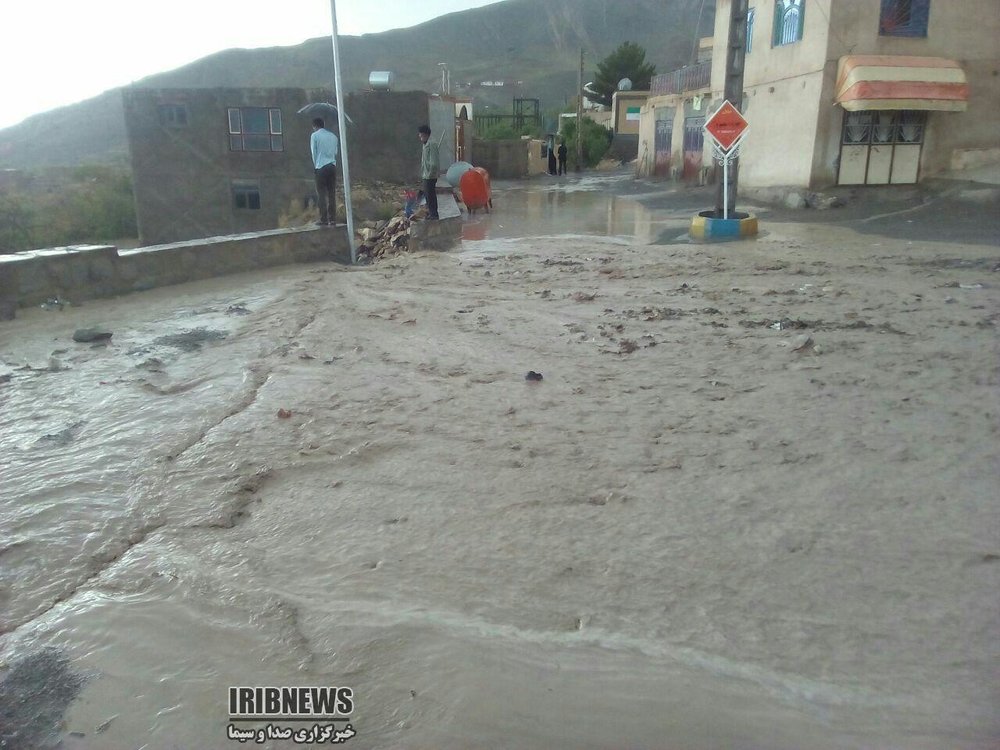 TEHRAN — Heavy rain and flooding affected three eastern provinces of Kerman, Khorasan Razavi, and South Khorasan over the past 24 hours, leaving 2 dead, said spokesman for the Rescue and Relief Organization Mostafa Mortazavi.
He added that 17 cities and villages in the aforesaid provinces were inundated with flood, YJC reported on Tuesday.
Sadly, two are dead so far, he said, adding that more than 291 flood victims received relief services. Meanwhile, water was pumped out of 22 houses which were flooded.
14 of the victims received emergency accommodation, 48 were sent to safe zones and one was transferred to a hospital, he noted.
MQ/MG