Tehran museum to screen animations by Czech director Jiri Trnka
May 3, 2016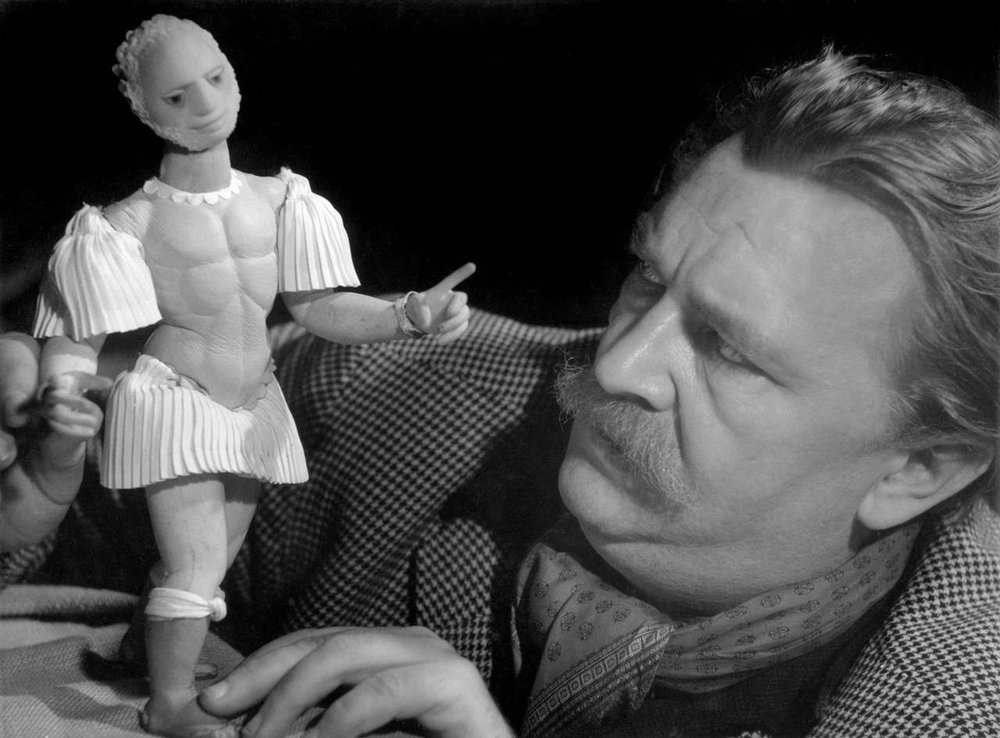 TEHRAN – A lineup of three animated movies by renowned Czech director Jiri Trnka will go on screen at the cinematheque of the Tehran Museum of Contemporary Art (TMCA) on Wednesday. 
The lineup is composed of "The Emperor's Nightingale" (1949), "The Song of the Prairie" (1964) and "Hand" (1965).
Adults are the target audience of most of Trnka's movies, which are mainly adaptations of literary works.
As a book illustrator, Trnka won the Hans Christian Andersen Award in 1968.
AFM/YAW
END