Rouhani to host lawmakers-elect for dinner
May 6, 2016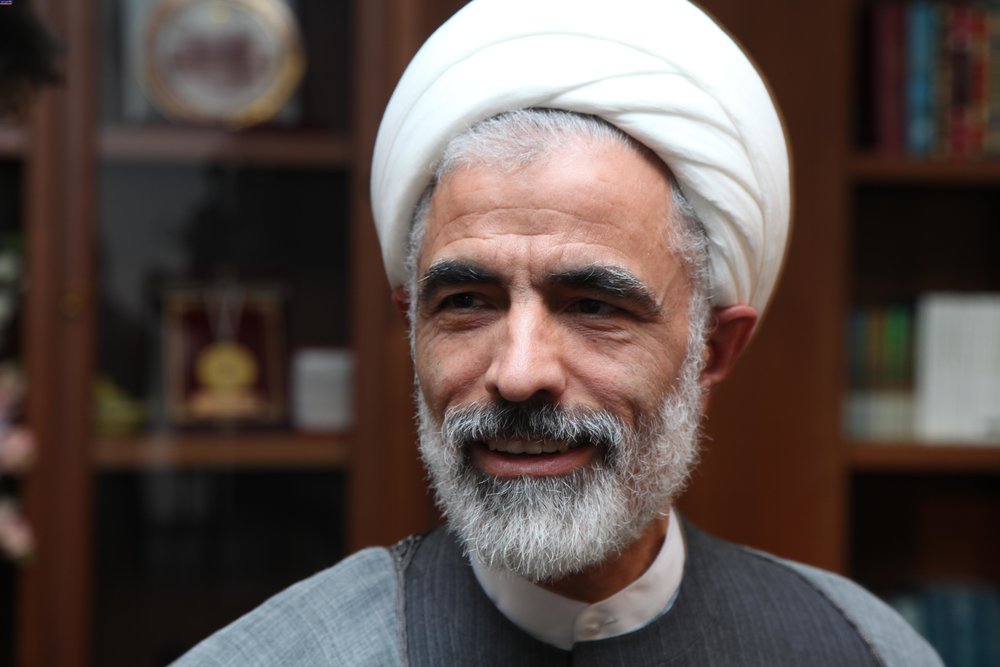 TEHRAN – President Hassan Rouhani will host lawmakers-elect at a dinner feast on Saturday evening.
Announcing the news, Majid Ansari, the vice president for parliamentary affairs, said on Friday that the meeting will serve to fraternize the executive and legislative bodies, according to the government's website.
Commenting on the post of Majlis speaker, Ansari said the government will not interfere with the issue.
SP/PA