Tehran Municipality to hold art exhibition next week
May 10, 2016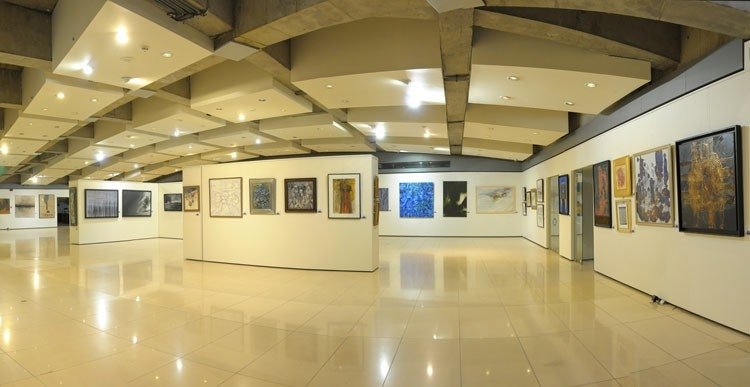 TEHRAN — The Art and Cultural Organization of Tehran Municipality plans to organize an art and culture exhibition, which will open at Tehran's Mellat Cinema Complex on May 16.
Over 1000 artworks and cultural productions created by the organization over the past few years will be showcased at the exhibition, which will run until May 23, the organization announced on Tuesday.
Some foreign diplomats and a large number of artists and cultural officials have been invited to visit the exhibition.
ABU/YAW
END