We returned 1,600 disqualified candidates: interior minister
May 11, 2016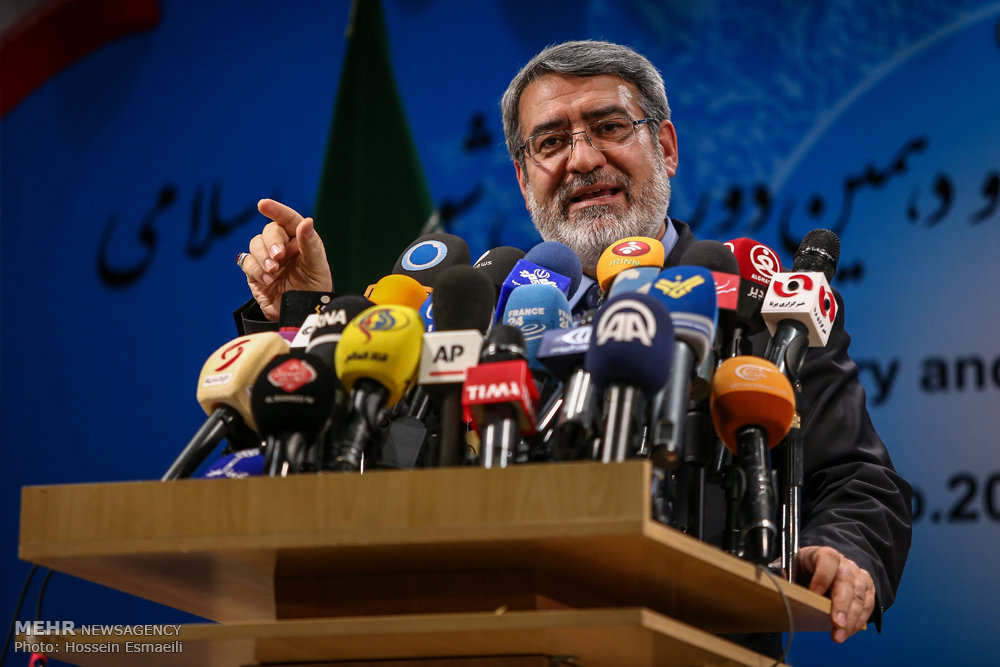 TEHRAN – The Interior Ministry returned 1,600 candidates of the parliamentary elections after they had been disqualified, the interior minister has said.
"I will not have a single right of people be violated," Abdolreza Rahmani Fazli told the Arman daily in an interview published on Tuesday.
Commenting on the election results, he said the victory of the List of Hope points to the supremacy of the moderation discourse.
On controversial lawmaker-elect Minoo Khaleghi, he said the solution lies in the Majlis rather than in the ministry or the Guardian Council.
SP/PA