Iran to launch homegrown 'Mesbah' satellite into orbit
May 11, 2016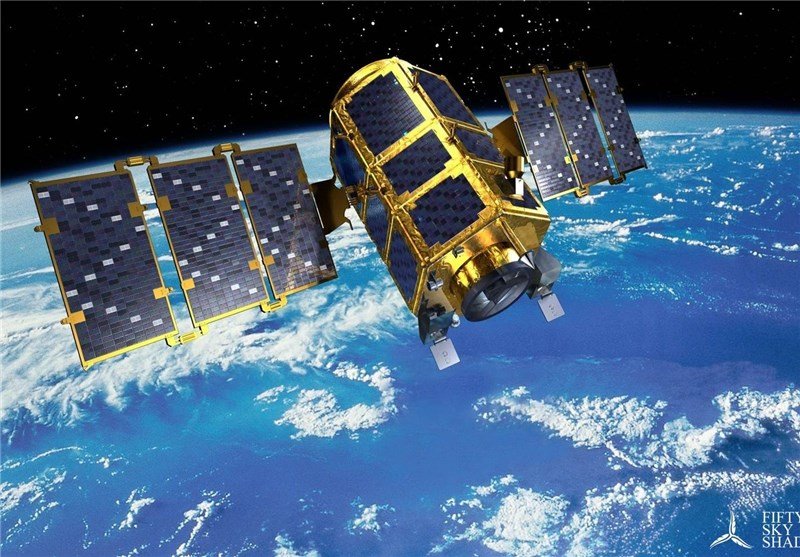 TEHRAN – Iranian Space Organization director Mohsen Bahrami announced on Tuesday that the organization will launch the indigenous "Mesbah" satellite into orbit in the near future, saying that a new version of the satellite is also under construction.
Addressing a specialized meeting of high-ranking officials of the organization, Bahrami said the Mesbah 2 (Lantern) and "Nahid" satellites are under construction, Tasnim reported.
Referring to achievements in the fields of satellite and satellite carrier, Bahrami announced that Amir Kabir, Zafar (Victory) and Doosti (Friendship) are three other satellites which are also under construction and will be soon sent to the space.
SP/PA