Directors of Tehran, Guadalajara book fairs meet
May 11, 2016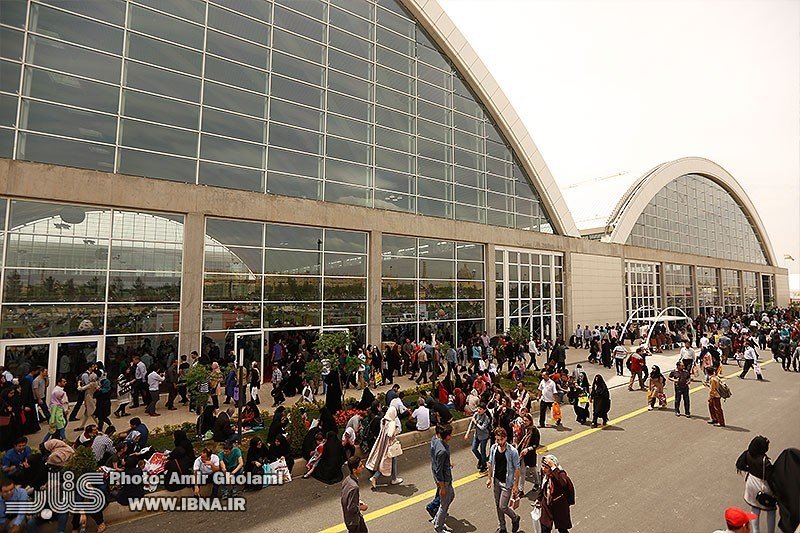 TEHRAN - Tehran International Book Fair (TIBF) Director Seyyed Abbas Salehi and Guadalajara International Book Fair Director Marisol Schulz discussed expansion of ties during a meeting in Tehran on Tuesday. 
Schulz accompanied by Mexican Ambassador Ulises Canchola Gutierrez, called his visit to Tehran a big step towards enhancing cultural ties between the two nations.
"A group of top Mexican authors, publishers and cultural activists are currently visiting the Tehran book fair," Schulz said.

The Guadalajara International Book Fair (Feria Internacional del Libro de Guadalajara) is the most important annual event of its kind in the Spanish-speaking countries.
AFM/YAW
END