Tehran exhibit to highlight sculptor Parviz Tanavoli's pop artworks 
May 18, 2016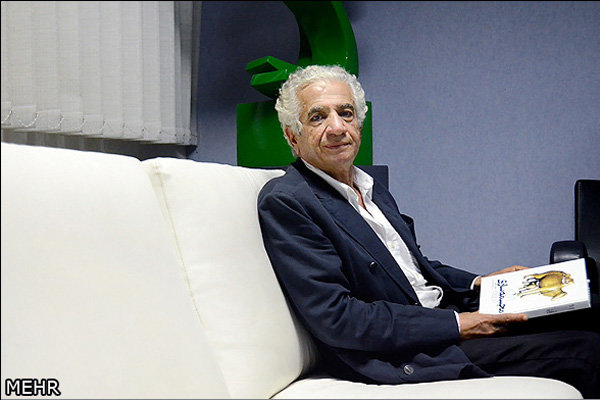 TEHRAN – Art expert and prominent sculptor Parviz Tanavoli, who pioneered his own version of pop art more than 50 years ago in Tehran, will display a few of his rarely-seen paintings and sculptures in an exhibition opening in Tehran's Shahrivar Gallery on Friday.
"This exhibit has been arranged to celebrate fifty years of pop art in Tanavoli's artworks. It also intends to highlight the influence of pop art outside the western world," gallery director Amir-Hossein Zandi said in a press release published on Wednesday.
"Tanavoli held an exhibition of pop art in Tehran's Borges Gallery 50 years ago, and now the recent pop works by the artist will go on display in this exhibit", Zandi added.
The gallery will also showcase a number of Tanavoli's silk screen printings in its other hall.
Best known as a sculptor, Tanavoli's expansive body of works includes painting, printmaking, ceramics, rugs and jewelry. The artist is also a highly-regarded collector, scholar and poet.
The exhibit named "Tanavoli and Fifty Years of Pop Art" will be running until June 17 at the gallery located at 7 Hormoz Dead End, North Khazar St., in the Elahieh neighborhood.
RM/YAW
END