Iran's health minister to attend World Health Assembly
May 23, 2016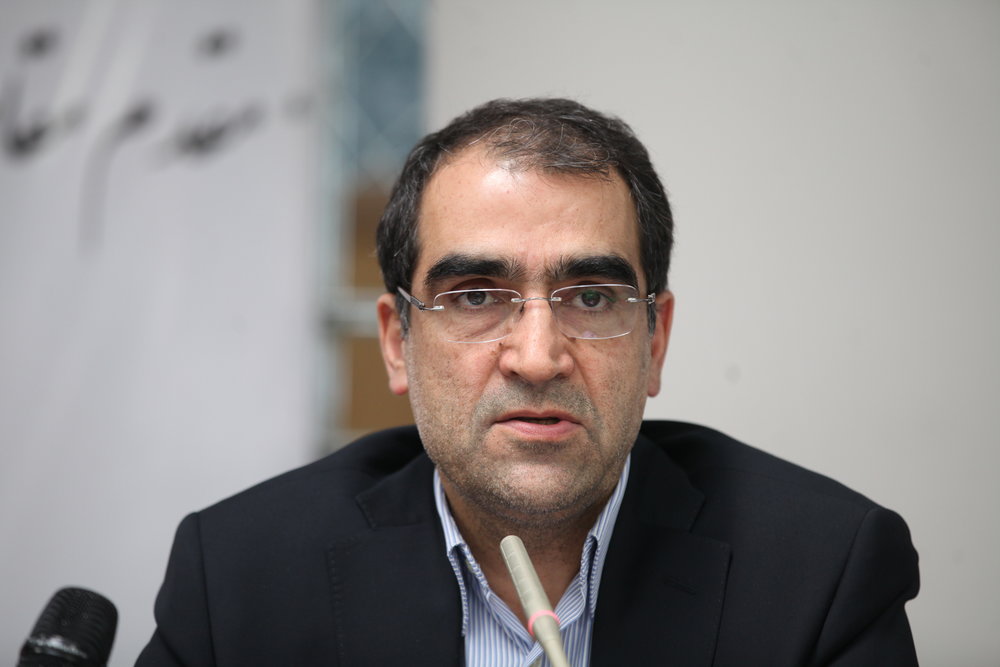 TEHRAN - Iranian Health Minister Hassan Qazizadeh-Hashemi flew to Geneva on Sunday to attend the 69th World Health Assembly which starts working today, IRNA reported.
One of the main goals pursued by the World Health Assembly is "sustainable development". Besides other health issues, the assembly will also work on HIV/AIDS, viral hepatitis and sexually transmitted infections.
Qazizadeh-Hashmei is scheduled to meet with the ministers of Switzerland, Germany, Finland, Sweden, Austria, India, South Korea and Algeria.
The World Health Assembly is the decision-making body of the World Health Organization. The main functions of the World Health Assembly are to determine the policies of the Organization, appoint the director-general, supervise financial policies, and review and approve the proposed program budget. The assembly is held annually in Geneva.