India to invest billions in Iran's Chabahar free trade zone
May 23, 2016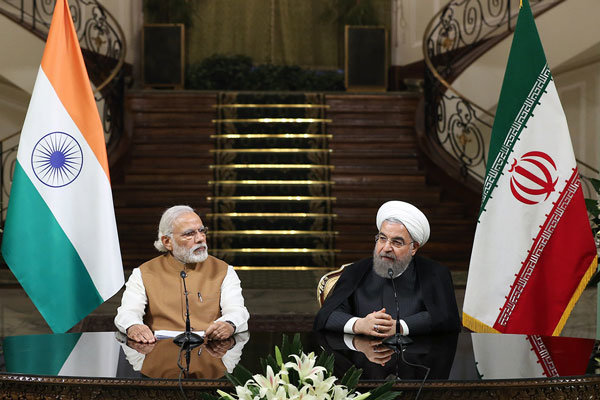 TEHRAN- India on Monday signed 12 agreements with Iran, aiming to invest billions of dollars in setting up industries - ranging from aluminum smelter to urea plants - in Iran's Chabahar free trade zone on the Persian Gulf nation's southern coast.
The Ports and Maritime Organization of Iran and the India Ports Global Pvt signed an agreement on the development of Chabahar port.
Meanwhile, the Finance and Economic Affairs Ministry of Iran and the Exim Bank of India; the Indian National Aluminum Company (Nalco) and the Iranian Mines and Mining Industries Development and Renovation Organization (IMIDRO); and the Indian Railway PSU IRCON and the Iranian Construction and Development of Transportation Infrastructures Company signed agreements.
"Chabahar can become a very big symbol of co-operation between Iran and India," Iranian President Hassan Rouhani said in a joint press conference with Indian Prime Minister Narendra Modi after the signing of agreements in Tehran.
"The Chabahar port can serve as a point of connectivity between different countries, especially India and Afghanistan," he added.
"The agreement to develop Chabahar port for which India will provide $500 million is a key milestone," Modi said.
"The outcomes and agreements signed today open a new chapter in our strategic partnership," he added.