Dallas to host festival of Iranian films 
May 25, 2016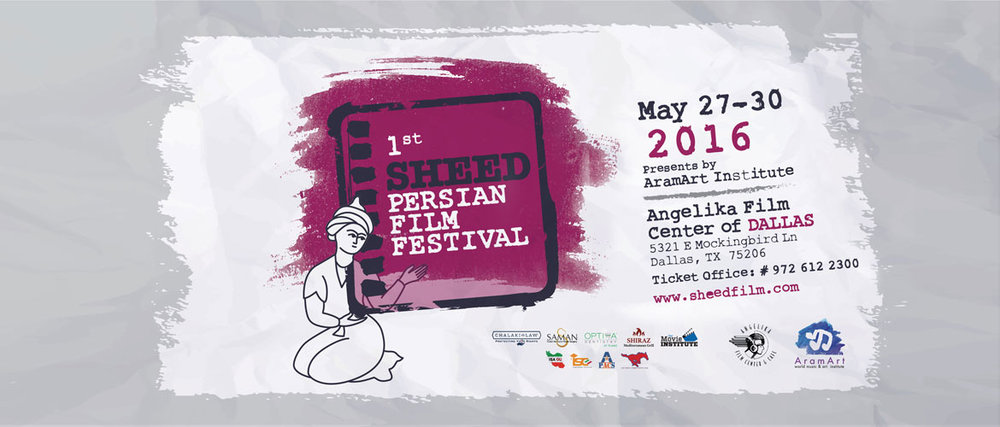 TEHRAN – A lineup of nine Iranian movies will go on screen during the 1st Sheed Persian Film Festival, which will be held at Angelika Film Center and Café in Dallas from May 27 to 30. 
Among the films are "Nahid" by Ida Panahandeh, "Confessions of My Dangerous Mind" by Hooman Seyyedi, "Wednesday, May 9" by Vahid Jalilvand, and the documentary "I Want to Be A king" by Mehdi Ganji.
The festival has been organized by the Palno-based AramArt World Music and Art Institute that aims to promote Iranian art and culture in the international community.
AFM/MMS
END