U.S. about to pay for purchased Iranian heavy water
May 29, 2016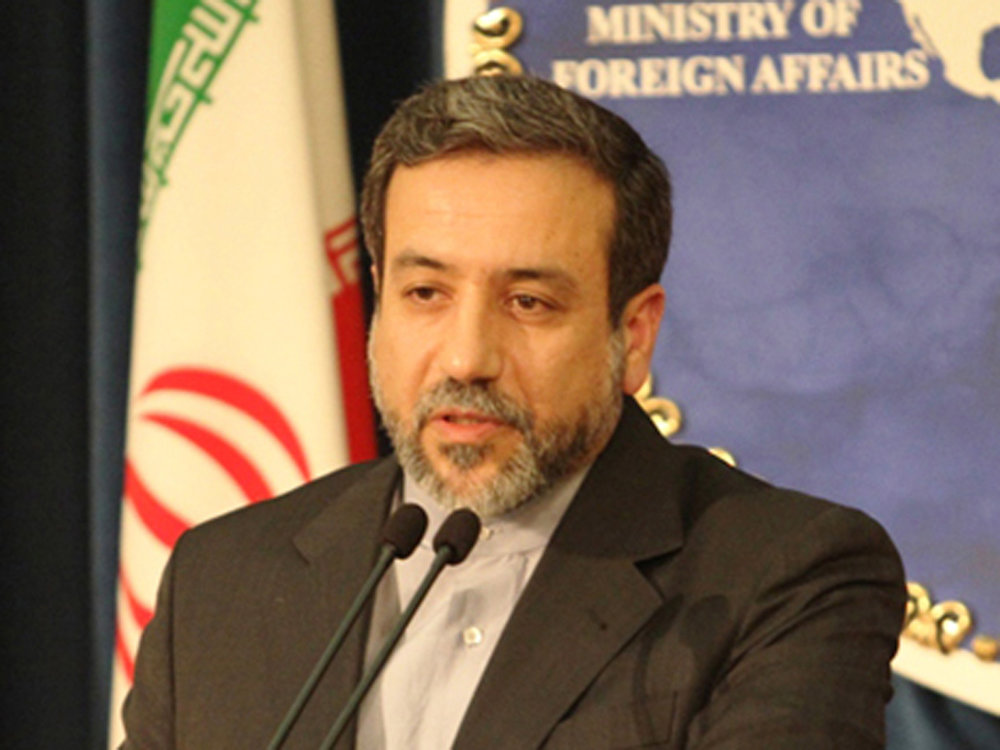 TEHRAN – The U.S. is about to pay for the heavy water it has purchased from Iran, according to Iranian Deputy Foreign Minister Abbas Araqchi.
He said on Sunday that Iran is in talks for selling more heavy water to other countries including Russia, the IRIB reported.
Elsewhere, Araqchi added that Tehran is about to file a suit against U.S. confiscation of $2 billion of Iranian assets before international courts.
He also stated the U.S. would not have considered a nuclear deal with Iran if it still had hopes of a military action.
SP/PA