Iran junior handball team wins Poland tournament
May 29, 2016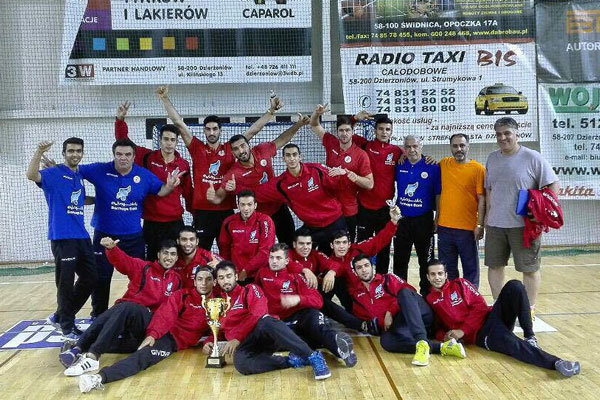 Iran junior handball team claimed the title of the Poland tournament.
The Iranian team defeated Ukraine and Lithuania and lost to Poland in the competition.
Poland finished in second place due to inferior goal difference, followed by Ukraine and Lithuania.
Amin Yusefnejhad from Iran became the best goal scorer of the tournament and Arash Norouzi was named as the best goalkeeper of the competition.
Iran is preparing for the 15th Asian Men's Junior Championship which will be held in Jordan in August.