Barzani to visit Iran in near future
May 31, 2016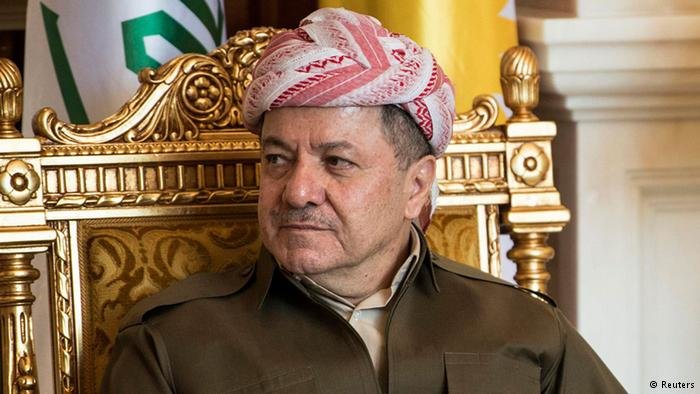 TEHRAN - President of Kurdistan Regional Government Masoud Barzani plans to visit Iran in the near future, Iranian ambassador to Baghdad Hassan Danaeifar said on Tuesday.
The exact date of the visit has not been specified yet, Danaeifar told ISNA.
The Kurd Press reported on Saturday that preparation for the expected visit has been made, though the date of the trip has not been announced yet.
The agency also reported that Barzani is to meet Leader of the Islamic Revolution Ayatollah Seyyed Ali Khamenei, President Hassan Rouhani and a number of other Iranian officials.
Ambassador Danaeifar said Barzani's trip will be taken within the framework of expanding bilateral ties.
Barzani will be accompanied by a political and economic delegation, he added.
In May, Iran's Intelligence Minister Mahmoud Alavi visited Kurdistan Region and met with Barzani.
NA/PA