Malaysia interested in boosting ties with Iran: Velayati
July 22, 2016 - 21:10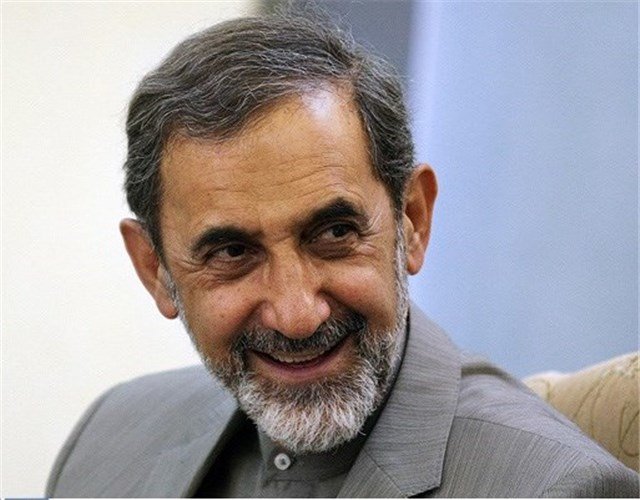 TEHRAN - Ali Akbar Velayati, a senior foreign policy advisor to the Leader, has said that the senior Malaysian officials are interested in expanding ties with Iran.
"There have been ups and downs in bilateral relations with Malaysia during recent years; however, given the Islamic Republic of Iran's determination, the two countries seek expansion of ties," Velayati told IRNA in an interview published on Friday.
Velayati who currently is president of the Center for Strategic Research of the Expediency Council, said that Malaysia can be a trusty partner to Iran.
He also said, "Malaysia has always had, and will have, an important role in ASEAN [the Association of Southeast Asian Nations] especially in political area."
"A country that seeks to have relations with ASEAN should pay attention to strategic role of Malaysia. Iran also plays a strategic role in West Asia and Iran can be gateway to West Asia, and Malaysia can be Southeast Asia's gateway in bilateral relations," the veteran politician noted.
He said that Iran can serve as a transit route from South and Southeast Asia to Central Asia and Russia.
Elsewhere, Velayati said that Iran is the Middle East's center of security.
Stability in Iran is important to Malaysia as well as other countries in the region, he added.
Velayati met with Malaysian Prime Minister Najib Razak and Foreign Minister Anifah Aman during his trip to Kula Lumpur.
Prior to his trip to Malaysia, he paid a two-day visit to Singapore, attending a conference named "Growth Through Interaction: The South Asian Opportunity".
The Iranian official met with Singaporean Deputy Prime Minister Tharman Shanmugaratnam on Tuesday during which he said that the situation is ripe for Iran and Singapore to expand relations.
On Wednesday, Velayati held a meeting with researchers at the Malaysian Institute of Strategic and International Studies (ISIS) in Kuala Lumpur.
NA/PA