Czechs to attend Tehran Intl. Industry Exhibition
September 6, 2016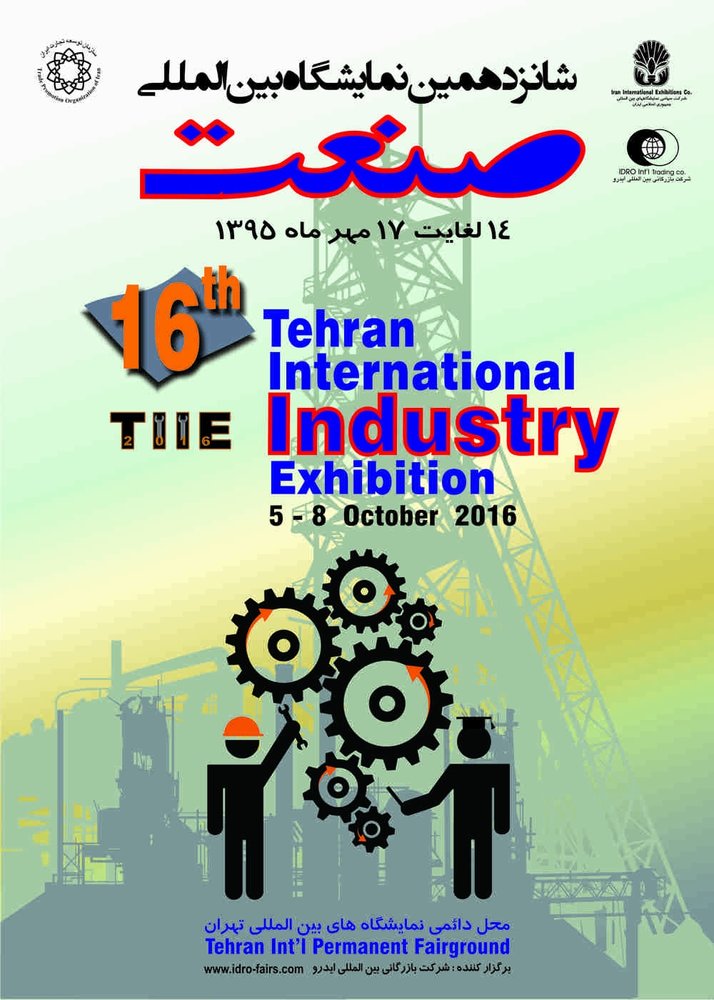 TEHRAN- Czech Deputy Industry and Trade Minister Vladimir Bartl in a meeting with his Iranian counterpart Mojtaba Khosrotaj acknowledged that a number of Czech companies are to take part in the 16th Tehran International Industry Exhibition in October, IRIB news reported on Monday.
"Above 60 CEOs of Czech companies, active in manufacturing industrial machineries and CNC tools, are being prepared to showcase their products in this exhibition which is going to be held on October 5-8 in Tehran," Bartl said.
As reported, during the meeting, both sides accorded to hold a joint meeting between Iranian and Czech industrialists on the sidelines of the Tehran Exhibition and also agreed to open new gateways for further cooperation on joint production, knowledge transfer, and marketing.
HJ/MA